BaseKit 10: the key to your small business customers' success
For small businesses, creating a strong web presence is one of the most important things they can do for their business – yet it is also seen as one of the most challenging. Building a website can seem expensive and extremely technical, whereas social media already fits into their lives. It's easy to learn, quick to use and always on hand – which is essential for busy people. If web presence is going to work successfully for any small business owner it has to be just as mobile and easy to use, with everything required to help them grow their business.

This was our starting point for the product development process that led to BaseKit 10.
Mobility is key for small business success
Small businesses are no longer restricted to working at a desk; they are constantly on the move. Mobility is important. They rely heavily on their mobile phones and are always on the lookout for anything that will let them make good use of their time.
Once we realised we had to focus on mobile experience, we started to really question some of the underlying assumptions about sitebuilding functionality.
Saying goodbye to drag and drop
'Drag and drop' functionality has been part of every website builder for over 10 years. It's often promoted as something that makes web page creation simple, but that's no longer true for many customers. Especially as it is hard to use accurately on a mobile phone. Many non-designers (such as small business owners) find drag and drop to be an awkward and frustrating experience.
So maybe the use of drag and drop would need to be reduced.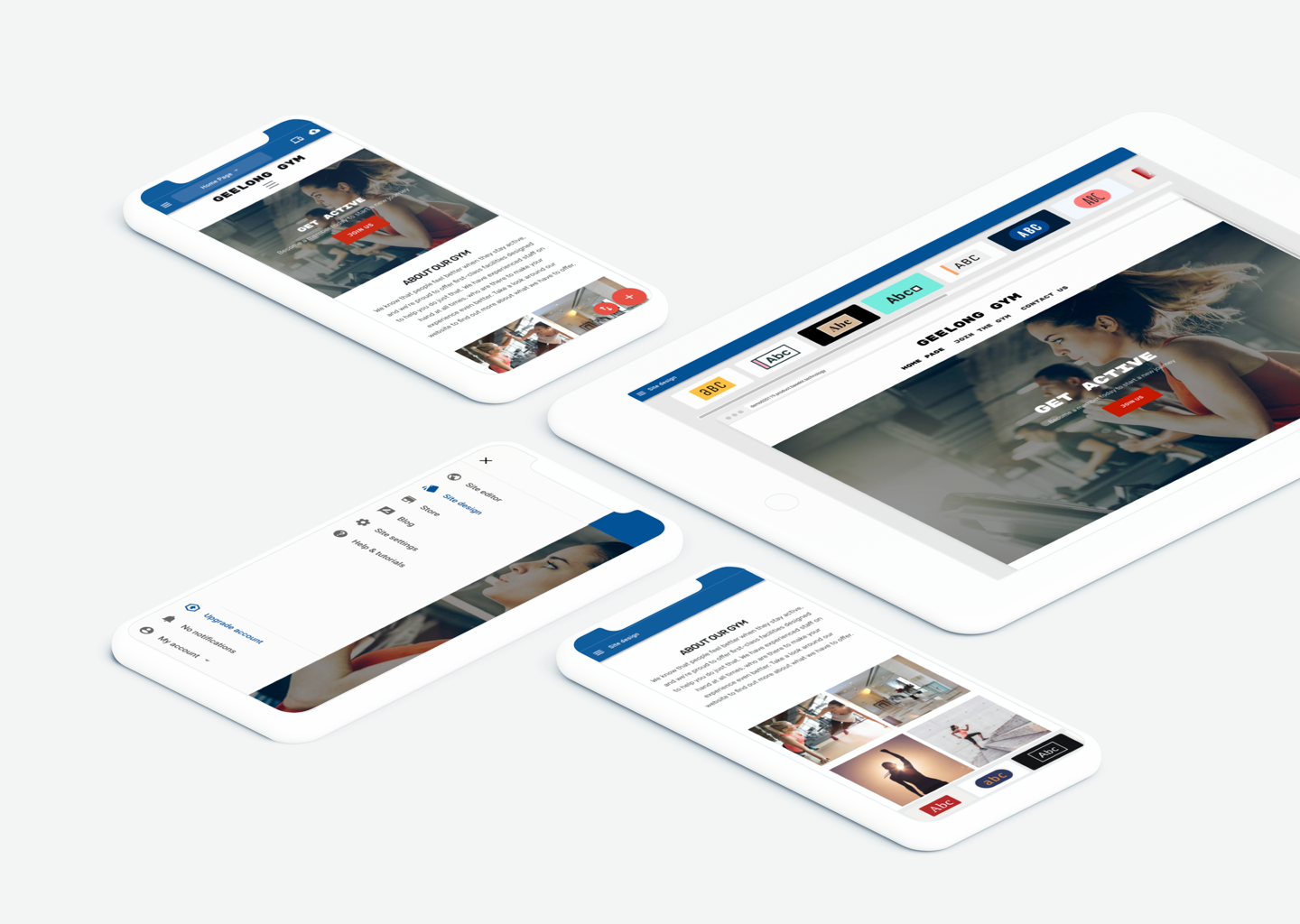 Design excellence for all screen sizes
Traditionally, website builders have used templates to give a consistent layout to the individual web pages in a site. These fixed or 'static' templates can pose problems for today's increasingly mobile users. They are designed to look good on big screens, which means they have to contain a lot of elements, multi-column layouts and big wide pictures – often more than the user can easily fill. The size of these templates can make them inherently difficult to work with on a small screen.
In addition, static templates are time-consuming to make. Most website builders include a set of templates that are the same in any location, with the same fixed content. It doesn't matter if you live in Detroit, Düsseldorf or Dieppe; you are given the same pictures of buildings and people – no matter how poorly they fit your experience of the world.
We realised that we would need to create a new, 'dynamic' template that could adjust to our users' content, style and screen size, for designs that looked great on any screen.
So maybe the focus on static templates will need to change.
What about BaseKit 9?
Once we started contemplating these changes to the fundamental interactions of sitebuilding, we realised this was going to be a much bigger piece of work than any previous product update. To address users' needs and make a genuinely great mobile web presence product, we would have to start from scratch.
It would be a long and challenging process, but the more we thought about it, the more we liked the idea of breaking with the past. We scrapped our earlier ideas, which could have led to a 'BaseKit 9', and decided to jump much further ahead with the product that became BaseKit 10.
The result: introducing BaseKit 10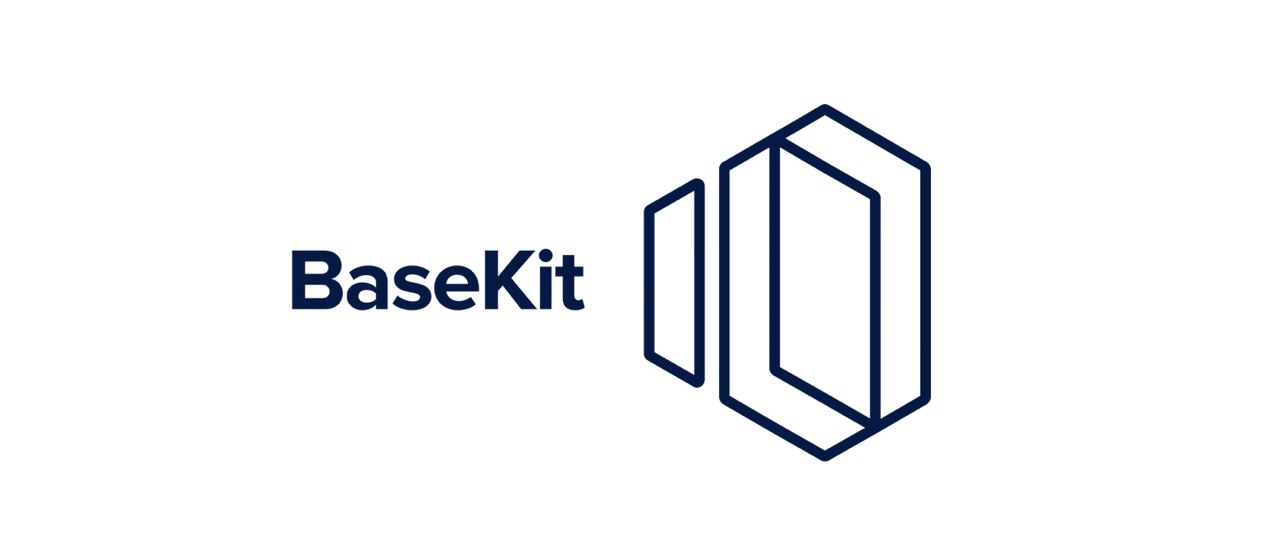 The first thing you'll notice about BaseKit 10 is the visual simplicity of it. There are fewer buttons, fewer controls, fewer panels and fewer pages. Taking a new approach to page layout has greatly reduced the product's complexity, without sacrificing any capability.
We've created a library of pre-formed 'sections' that cover a huge range of content layout possibilities. This removes the need for repetitive drag and drop interactions and makes it easy to create a layout that looks great on every screen. Each section can be styled individually or the whole site can be restyled in a single click. You're in complete control of your site's appearance, choosing from a range of styles that have been handpicked to match local design preferences and traditions.
If you use BaseKit 10 on a phone, you'll discover that the simplified interactions are completely thumb-friendly. It's easy to get a great-looking page using content from your phone or your social media pages – and if you do make a mistake, it's easy to reorder the sections with a couple of taps.
Probably the biggest thing you'll notice with BaseKit 10 is how good the sites look. Even though it's early days for our new design model – and we have many exciting developments yet to come! – the site designs look bold, fresh and inspiring. We can't wait to share even more design options with you.
The importance of web presence for SMBs
With the number of websites online constantly growing, it's increasingly important for small businesses to create a bold, professional online presence. With BaseKit 10, it's easier than ever before for users to set themselves apart from the competition.
If you're interested in seeing a live demo of BaseKit 10, or how a white label website builder and white label ecommerce platform can help retain your small business customers, please get in touch via partners@basekit.com.