What makes a successful service business?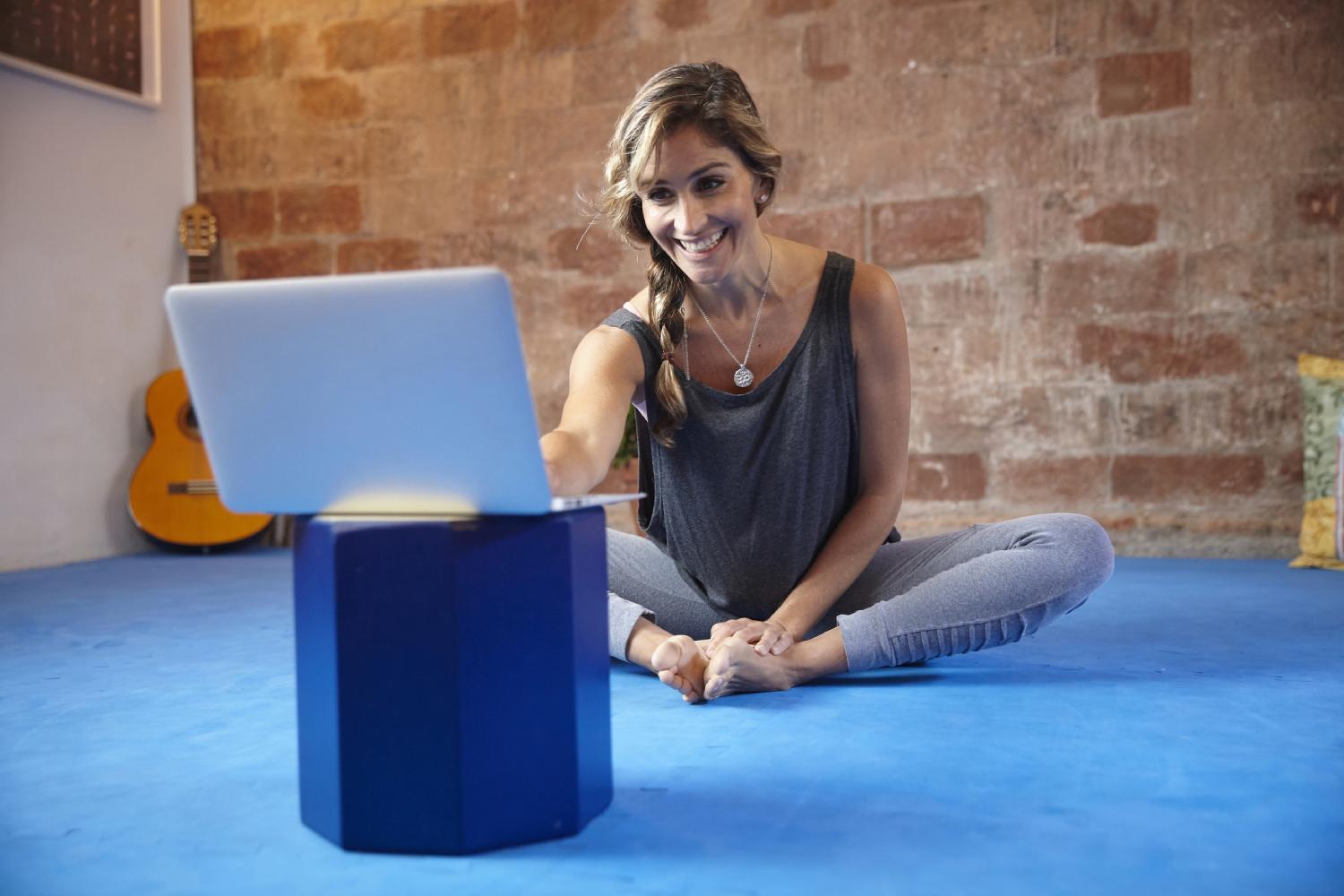 From dog walkers to personal trainers, virtual assistants to business coaches, there's a service business that can help with almost anything. Often small service businesses employ a handful of staff or are run as sole-proprietorships. These very small businesses are also known as micro businesses.
While these solopreneurs are skilled at what they do, there are common characteristics that make a successful service business. In this blog, we explore what makes a service business successful and how technology and automation enable them to thrive.
A service business must offer great service
The number one thing a service business needs to succeed, is to offer customers a good service. The service has to answer a need and do so in a rounded way. Good service attracts the right customers, and the right customers grow a business.
For example, a physiotherapist needs excellent knowledge about human anatomy. They also need to be skilled in working with the body in a practical sense, have good people skills to put people at ease, and communicate well to provide aftercare advice. The first requirement is a given; all of the other components combine to make the complete package and add up to a simple, complete offering that fulfils a need.
A professional web presence is vital for service businesses
A website is just as important to service businesses as any other. A website is the foundation for being found by their customers.
When customers search online for a product, there is less need for the retailer and the customer to be geographically close, thanks to the meteoric rise of online shopping. However, when searching for a service, geographical closeness can be very important. Customers will likely need to travel to receive the service, so local SEO has far greater significance for service businesses. Visibility not only on search rankings but on Google My Business enables customers to see location on a map. Reviews build a trustworthy picture and contact details and opening hours, pulled from the business website, provide key information quickly.
And when customers have found the website, it needs to reassure them by being good quality, easy to navigate and responsive. A professional website builds reputation and shows potential customers how the business can meet their needs.
A simple workflow is key for to succeed
Service business owners have a lot of admin to do. From booking customers to taking payments, their processes are often manual and laborious.
Example workflow for a service business:
1. Receive an enquiry
2. Email/phone back and forth to arrange a suitable appointment time
3. Share information such as agreements, contract details etc
4. Book client in
5. Share appointment details with them – a physical location, time, video link etc
6. Bill the client
7. Add details to CRM system
8. Check payment has been made
9. Send an appointment reminder
10. Follow up with customer – share payment receipt, notes, files etc
This is very time consuming and makes it harder to scale the business. Streamlined systems and automation reduce the time spent on admin, stress, and the reliance on the business owner to do everything themselves. This makes it's easier to grow the business and succeed in the long term.
A reliable bookings system helps streamline manual tasks for service businesses
The vast majority of service businesses probably need to take bookings or make appointments of some kind. From music teachers to hairdressers, from graphic designers to business coaches, they all need to see customers one-to-one. Automating the bookings process with software has many benefits for service businesses.
Let's look at how the workflow could be simpler for service businesses using a bookings tool:
1. Advertise on Google
2. Deliver service to customers who have booked and paid via the tool
3. Follow up with customers – share session notes, next steps, aftercare, etc.
What's different?
From the point that the customer comes into contact with the business and decides to book, everything is taken care of. The onus is on the customer to find a time and make payment to secure the booking. The back and forth between the business owner is eliminated. Payment is made outside of the customer-business owner relationship, so there are no delays or friction there.
A reliable bookings tool frees the business owner to focus on doing what they do best. When they are not so busy working in the business, they can work on the business and grow it further.
Objections to new software
Committing to an app and rolling it out for customer usage is a big deal for any business. However, there's more on the line for service businesses. The relationship that service business owners build with customers is a human-human relationship; it's deeply personal, based on trust and mutual respect.
If they try something and it doesn't work, there's a risk that it could negatively impact how the customer views the business. And of course, that has a knock-on effect on the trust between the two parties.
While negative experiences are not great for retailers either, the potential risks are not as deeply personal as they are with service businesses.
What does this mean?
Service businesses need to have complete faith in the software and the provider that they are entrusting. When offering these solutions to service businesses the need to demonstrate credibility, reliability and trustworthiness is high.
Help service businesses succeed
Service businesses are an exciting proposition. This segment represents an area of the economy that is only likely to become more diverse and important as the world recovers from the economic and social impacts of the pandemic. If you're looking for new ways to support your small business customers, get in touch. Our white label website builder, ecommerce and online scheduling applications are proven to be an important part of small business success. BaseKit has helped millions of small and micro businesses to thrive over the last decade. Perhaps we can help yours too?