BaseKit study highlights huge digital education gap for small businesses in Britain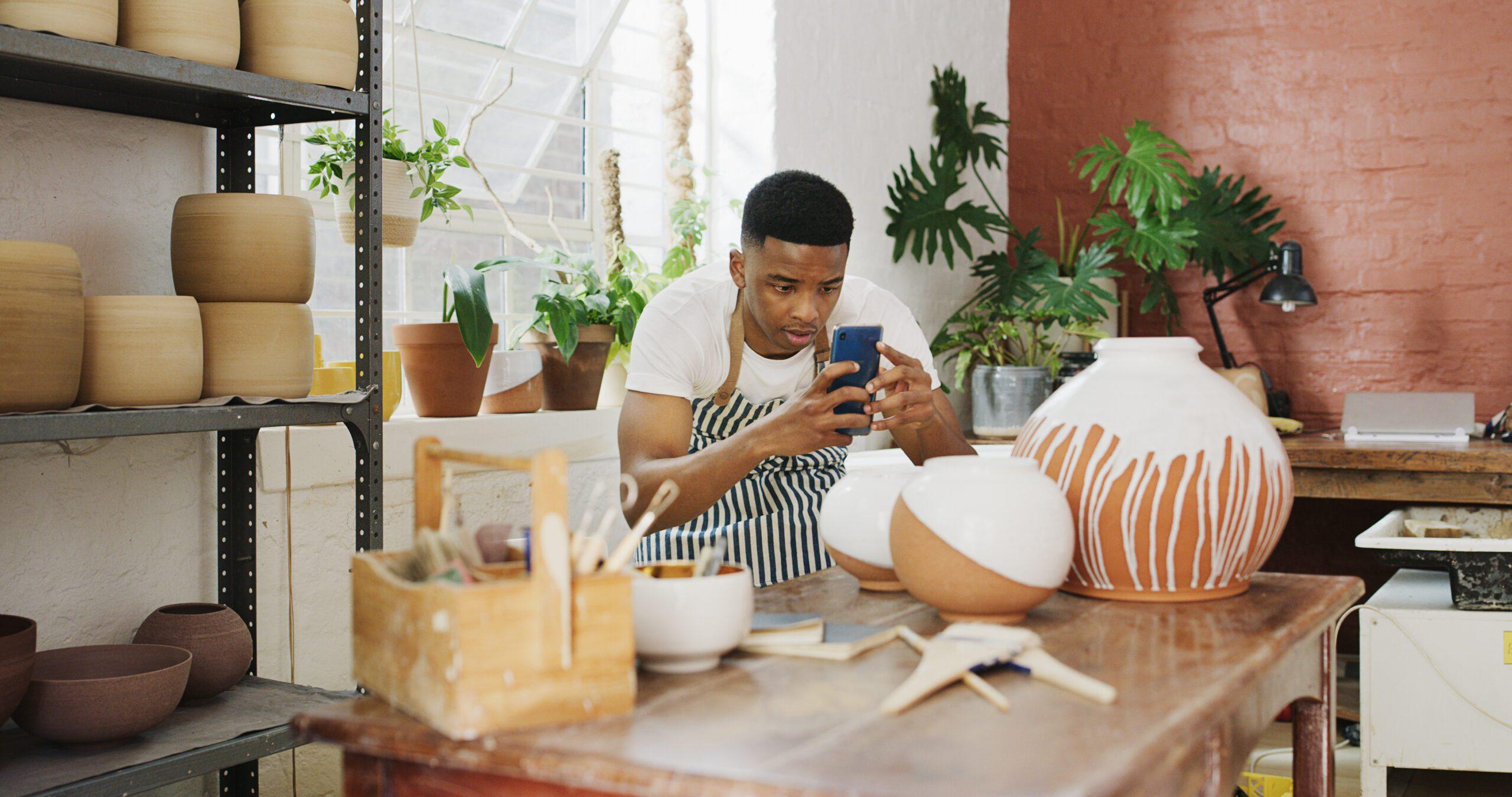 77% of micro businesses unlikely to search for new digital tools in next year

39% don't know who to trust to find digital tools

26% don't have a website

Today, BaseKit is delighted to unveil our inaugural 2022 micro business report:  Crossing the digital divide.
The study, which we commissioned with global research firm, YouGov, in August this year, is based on an online survey with a representative sample of 529 micro business owners in Britain with up to 5 employees.
The findings show a huge education gap when it comes to the way micro businesses view and use technology.
77% of micro business owners say they're either not very likely, or not likely at all to search for new digital tools to improve business performance in the next 12 months.
Only 13% of micro businesses said they were 'fairly likely' to search for digital tools in the next 12 months. Of these, the majority were: Transport (13%), IT (11%), Media (11%) and Retail (11%).
BaseKit CEO, Simon Best said, "On the surface, the results show a reluctance from micro businesses to adapt to digital technologies, though when you dig deeper, this reluctance is well within the power of larger organisations to influence positive change."
It comes down to trust
When asked who they would trust to provide digital business tools, well over a third of micro business owners (39%) said that they "don't know."
"When you consider that micro businesses make up 96% of SMEs in the UK," said Simon, "it is clear that this 39% represents a staggering number of business owners who don't know who to turn to when it comes to digital tools to run their business".
The research shows, in Britain, the professional services and accountancy sectors are in prime position to support digital democratisation.
16% of micro business owners said they would most trust a professional service firm to provide digital tools important to the future success of their business. This is followed closely by accountants at 14%.
The report highlights, when asked who they would be most happy to buy digital tools from, 38% of micro business owners, again, responded, "don't know". However, 16% of micro businesses also said they would be happy to buy digital tools from an accountant and 13% said a professional service provider would be their choice.
When micro business owners were asked why they would be happy to buy digital business tools from a certain type of company, the answers are somewhat telling:
30% said they would understand the needs of their customers
29% said these organisations would offer good value for money
28% they would offer a professional and speedy service
The scope of digital inequality 
When asked about how their business is performing currently and what digital tools would be important to their future success, the top two choices were cloud accounting software (16%) and an email marketing tool (15%).
Worryingly however, 37% of respondents said they 'don't know' which digital tools would be important to the future success of their business.
To understand more about this knowledge gap, BaseKit asked micro business owners what the biggest barrier to using technology to grow their business was. Many cite reasons that point towards the reason for the digital divide:
Lack of knowledge (13%)
Expense (12%)
No time (11%)
Lack of support (5%)
Not knowing what is cost effective (5%)
A further 19% say they don't even know what the barrier is.
Almost a quarter (23%) of micro businesses answered 'Other'. 
Of those, 96% of respondents provided their own answer as an alternative. 77% of those answers showed a reluctancy altogether to embrace technology. 31% simply said, 'Don't need it'.
Micro businesses could be some of the most loyal customers
When asked how likely they were to change their website provider in the next 12 months, 19% said they were 'not very likely' to change, and a huge 43% said they were 'not at all likely'.
Considering how many micro businesses there are in the UK alone, this could be representative of over 2 million businesses that are not at all likely to change their current web provider, and that's without considering the 26% of micro businesses that say they don't currently have a website.
This research is just the beginning of our journey. We hope, in time, this study will grow and evolve to reveal the ongoing needs and opportunity to close the digital divide and eradicate the disconnect between micro business success and technology evolution, not just in the UK, but across the global landscape.
Discover the full findings for yourself, download 'Crossing the digital divide'  now.
About the data
All figures, unless otherwise stated, are from YouGov Plc.  Total sample size was 529 business owners with up to 5 employees. Fieldwork was undertaken between 8th – 17th August 2022.  The survey was carried out online. The figures have been weighted and are representative of British business size.