Set for the future – BaseKit reveals fresh investment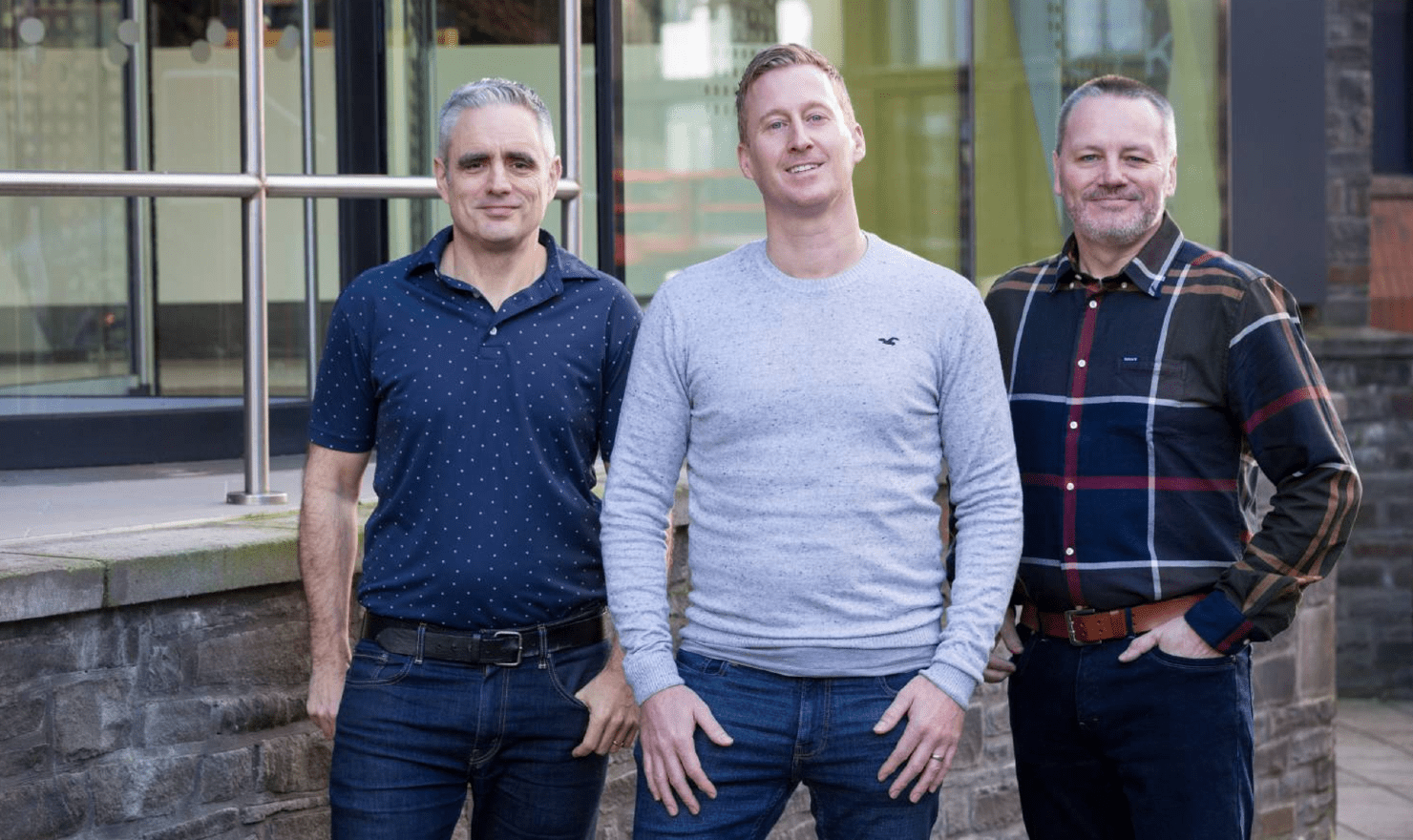 February, 2022
Award-winning UK website and e-commerce platform BaseKit has announced £1 million in new funding, as it looks to broaden its portfolio and serve the boom in online trading.
The Bristol-based SaaS business, set up in 2008, aims to more than triple its turnover over the next three years – from £2.6 million last year to over £10 million by 2025.
A key element in this plan for growth will be the development of its new Go Connect platform, providing a digital one-stop-shop for micro businesses looking to trade online.
To support the new venture the latest round of funds has been raised from existing board investors including Nauta Capital, Angel Cofund, tech entrepreneur Juan Lobato, Thomas Vollrath, and a number of smaller individual investors.
The funds, which are the first to be raised by BaseKit since 2014, will be used for sales and marketing as well as product development.
The investment has also coincided with the appointment of Ryan Jones as the company's new sales and marketing director.
"This marks the start of a new chapter for our business. We have a well-established customer base incorporating leading global hosting and telco companies.

We have the proven technology and team in place to work with the most demanding of global brands. We are now looking to build on our success in these channels by introducing a new product that will appeal to a broader audience and capture growing trends.

The needs of new small businesses for online transactions have gone from 'one day' to 'day one'. These businesses are looking for solutions to fit around the things they know, like social media and messaging, to give them a simple but compelling customer workflow. BaseKit's new Go Connect product joins up the many separate steps of transacting online into a simple and repeatable workflow.

It's designed from the ground up to work with the new normal, where doing business remotely and transacting online has become the expectation" Simon Best, BaseKit CEO and Co-founder
For the past 13 years BaseKit has offered a leading website builder platform which has been used to create over 10 million small business websites.
The company was named Technology Provider of the Year at the British Small Business Awards in 2018 and has established relationships with some of the leading hosting and telco companies around the world.
These include Fasthosts in the UK, Aruba in Italy, Telefonica in Spain, Name.com in the US Etisalat in the UAE and Liquid Telecom in Africa.
Mr Best leads a team of 30 staff mostly based at the company's head offices in Bristol city centre. The directors now include Mr Jones, who joins BaseKit after more than 15 years supporting innovative comms and tech business.
He said:
"Growth through diversification is a well-trodden path and is a proven route for success as long as the market is there. Changes to the way we all do business have been accelerated by the pandemic and, with its new offering, BaseKit is well-placed to help micro business owners take advantage of the further shift to online buying.

We will be looking to strike up new relationships with partners who can sell directly to the small and micro business communities in Europe, North America, Asia and Africa. These could be banks, telcos, IT resellers or organisations involved in company formation.

Our mission is to empower micro-businesses with all the tools they need for rapid success and we have done everything we can to make our new services as simple and user friendly as possible, both to operate and to resell.

I'm delighted to join the team and we are collectively extremely grateful for the new funds and the confidence which our investors have placed in us."