The digital divide is real for small businesses, but so is the opportunity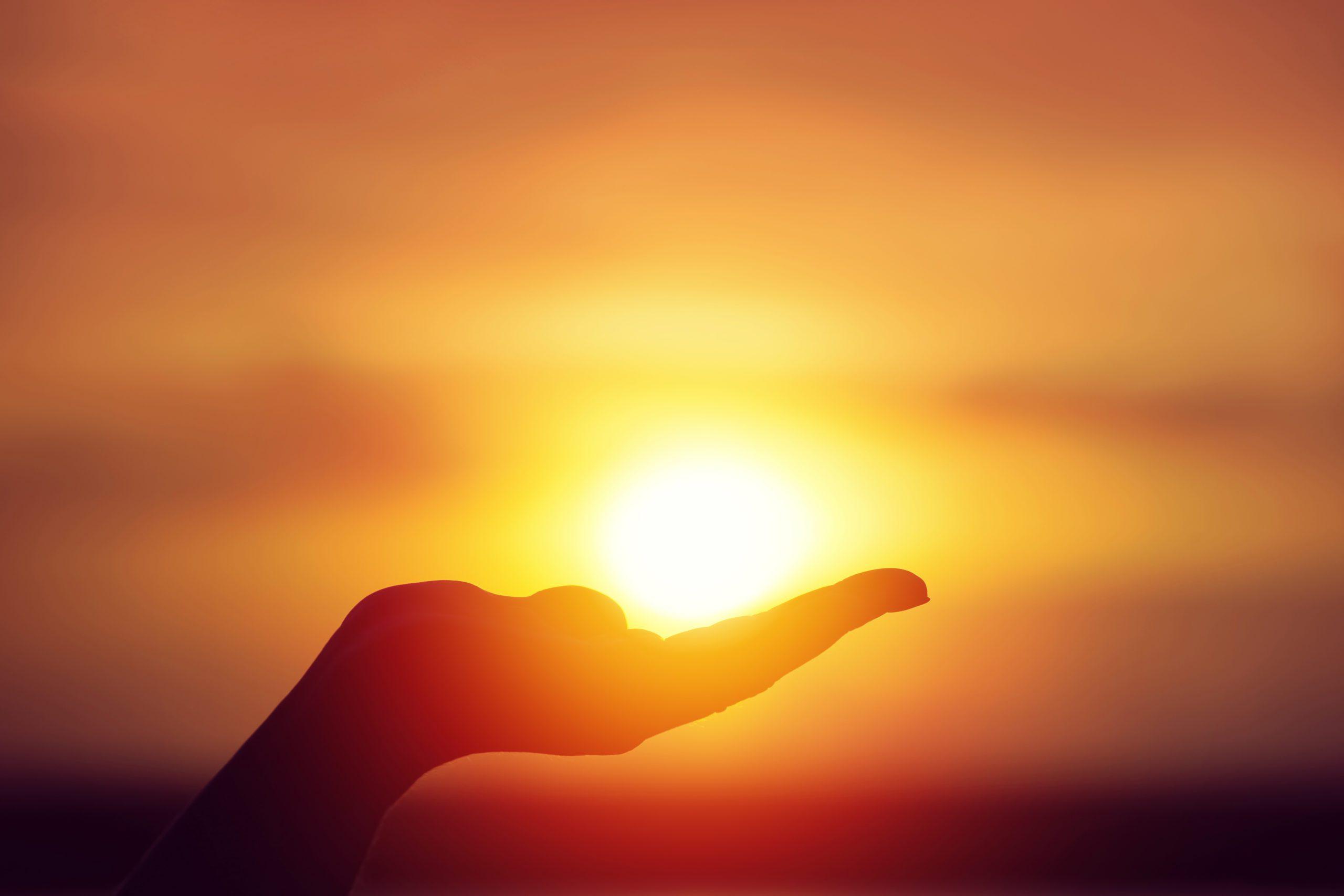 Tech is often seen as the realm of large corporations, but it can do so much to empower micro businesses as well.
While the tools are out there, though, there's a growing divide between the micro business owners who are embracing it and those who feel like it's out of their reach. The cost and education gap that comes with tech is leaving countless businesses struggling to keep up with the competition – and it's precisely that gap that presents such a potent opportunity for the companies that support micro businesses.
The digital divide is growing, and micro businesses are getting swallowed up
Evidence of the digital divide impacting micro business owners is not hard to find. In the US barely a third of small businesses make it beyond their first decade, while in the UK 60.5% have closed their doors after five years of starting.
There are many reasons why such a high number of new businesses fail, and not all of them are a direct result of not having access to digital technology. But when tools such as website builders, e-commerce stores and online booking and payment systems empower business owners to draw in new customers and spend less time worrying over admin, it's clear that tech gives new micro businesses a greater fighting chance at success.
As the global adoption of tech accelerates, businesses that lack the resources or digital skills to keep up will be left behind. That's why BaseKit launched a survey with YouGov earlier this year, to ask 529 micro businesses in Britain about the progress of their digital journey and what barriers they face in seeking out new tech.
We focused on micro businesses because they face a unique set of needs and challenges – completely different from larger organisations and even SMEs. The amount of money they can spend on setting up new tech is significantly limited, and there is rarely anyone on these small teams who can dedicate time to finding and understanding the tools they need.
The scope of opportunity 
Our research found that over a quarter of micro businesses in Britain don't currently have a website, and 39% didn't know which companies or providers to trust when looking for new digital tools.
For companies that support entrepreneurs and micro businesses, the digital divide presents an opportunity to step up and become their champions. To give support and promote digital transformation, whether by providing digital mentors for new business owners or hands-on guidance in using new software, which can build trust between suppliers and their micro business customers.
The UK government is committed to bringing gigabit broadband and 5G internet access to every part of the country by the end of the decade. They're not just widening digital access through infrastructure either. They're also narrowing the digital divide by expanding their Help to Grow scheme to offer sole traders discounts on e-commerce, accounting and CRM software.
At the same time, larger companies are reaching out to help where government schemes can't. In the telco world Vodafone and BT offer mentoring with digital advisors, social media marketing funds and access to digital payments solutions for micro businesses. NatWest bank has also partnered with FreeAgent to offer free access to online accounting software through its business account, Mettle.
The companies that are boosting their support for micro businesses are already seeing the results – users of NatWest's Mettle accounts surged by five times since their partnership with FreeAgent began in 2021. It won't be long before others see that spearheading the mission for tech democracy benefits them just as much as their micro business customers.
Crossing the digital divide
The bridge across the digital divide won't be built in a day, no matter how many organisations and government initiatives join the effort. Making the tech and support available is only half the challenge – there's still a digital disconnect to solve as well.
Micro business owners face so much uncertainty around what tech they need and whether it will actually be of any use. Our study found that, if they were given the opportunity to either set up a new business online, or update the tools they are currently using to manage their business online, 38% of micro business owners said they 'don't know' who they'd be happy to buy from.
It's not always a question of digital phobia. With all the unpredictability and responsibility that comes with being a business owner, entrepreneurs just can't afford to waste hundreds or even thousands buying the wrong digital tools.
Our research found that 29% of micro businesses who would be happy to buy digital tools from a certain type of organisation, would do so because they would offer good value for money. 28% said these organisations would offer a professional and speedy service, however 30% felt these organisations would understand the needs of their customers.
Addressing this is going to require serious commitment. Micro business customers need to know that the companies offering to support them truly know how to. They need to see companies willing to supply the training and knowledge to succeed with tech, and the proven value that comes with taking a digital leap of faith.
As difficult as the challenge ahead might be, ignoring it is not an option. Micro businesses are the backbone of the global economy – in the UK alone they make up 96% of SMEs. If fewer than 40% of those last beyond their first five years, that's millions of businesses closed, jobs lost and dreams ended.
As well as being devastating for the businesses themselves, that survival rate means the companies that support micro business owners face a huge amount of churn. Crossing the digital divide also means helping them to beat the odds, and that's a win-win for everyone.
BaseKit is on a mission for tech democracy. If you want to learn more about the digital divide and how you can do your part to cross it, discover the full findings by downloading  our micro business report, Crossing the Digital Divide.
BaseKit took part in the Bristol Technology Festival this year where our research was unpacked by an expert panel. Register to receive the event 'How can we champion tech democracy for the small business economy' on-demand and hear what they had to say.