Five critical foundations for your customer acquisition strategy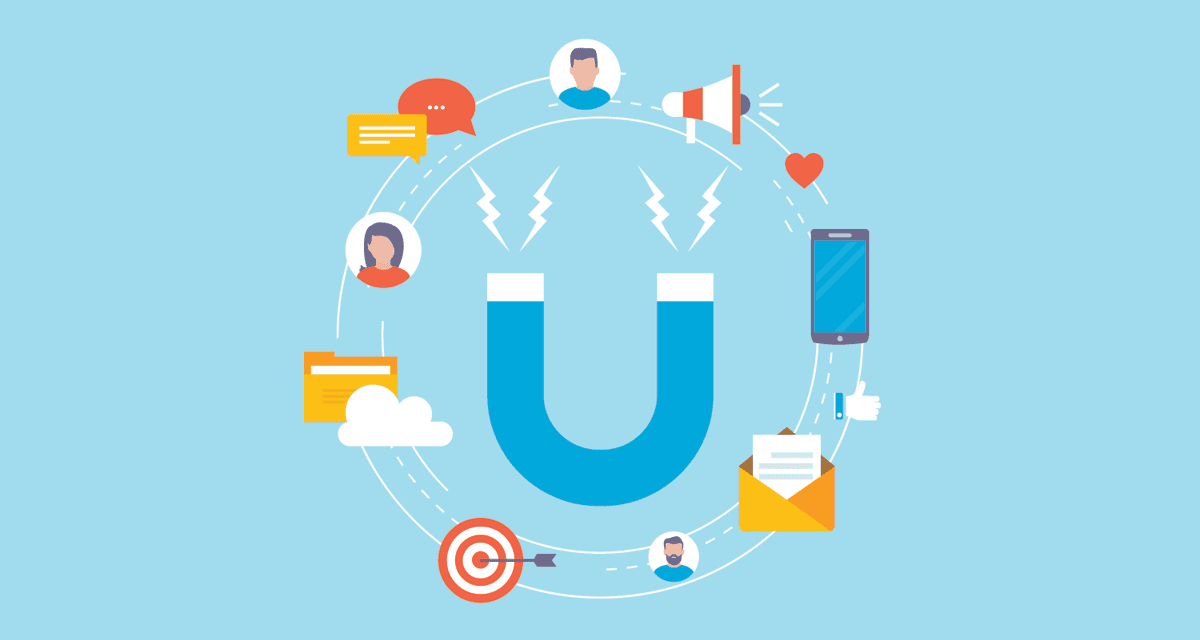 Defining your customer acquisition strategy takes time. You have to really understand your target market(s), create a compelling means to connect with them in the right place at the right time, and stay front of mind, to gain their trust and their investment. And this is all within budget and often to tight timeframes.
There are several foundational elements of this process that we believe are critical to success when it comes to acquiring customers for BaseKit. Here's five foundations you should build before you finalise your customer acquisition strategy.
Understand the product(s) inside and out

Do those responsible for selling and/or marketing your BaseKit products know how to use them? Task them with creating their own website, store and or bookings business before they start talking to customers. BaseKit has an online product certification guide that your teams can complete, or partners can also create one themselves. We also have a variety of online training courses which can be completed in under an hour with our Support Manager. The final websites can also be used to create great product showcases to engage new and existing customers.

Invest in data

It pays to invest in taking the time to know your audience needs and behaviour. Data helps to create new and evolve existing campaign messaging, planning and investment that will help you cut through the noise on your paid marketing channels. Set up solid ways to track behaviour and better still, build efficient dashboards that help tell you what's going on at a glance day-to-day so you can keep your marketing on trend to suit your customer's needs and prove your marketing to your stakeholders.

BaseKit has a resident insights manager who's dedicated to monitoring and providing critical insight into how people use our products. Not only do we use this to help evolve our BaseKit products, we use it to complement our partners' data to help them inform important strategic decisions about their product positioning, product marketing, audience acquisition and customer churn.

Keep audience targeting focused and clean

There's nothing worse than being sent a campaign that isn't relevant to you. BaseKit products are designed for business users with little to no website design skills. If you position our software in front of those that are already well skilled, don't need it, or can't buy it, it could put them off permanently, and waste budget in the process. It pays to know the best audience for your products and to keep your data clean and focused.

Create a dedicated budget and use promos

Having a budget dedicated to marketing your BaseKit products will help you test and learn to prove success before investing further in your acquisition strategy. At BaseKit, where possible we can offer a dedicated marketing development fund to support partners with certain promotional campaigns. Price based promotions can also work really well to engage new customers or re-engage lapsed ones without the need to spend as much budget. Our team can help to define the best promos we can offer between BaseKit and our partners.

Future proof and streamline your campaign planning

It's really important you take time to build out a relevant, efficient and consistent campaign plan. Look at ways you can streamline processes to create fast and easy content streams. Look at what content can become templatable or a regular feature, consider wider market trends and movements to help inform a solid plan for the long term. This will allow you to stay relevant and front of mind with well planned content themes and realistic delivery lead times for your customers. BaseKit has many tried and tested content ideas and we're very happy to collaborate!
BaseKit is on a mission for tech democracy for small businesses. If you're looking to enrich your product portfolio for a small business audience, talk to your account manager for help on how to sell more of BaseKit. Alternatively request a demo of our software to check out any of our products for the first time.