Introducing 'Built with BaseKit' for agencies and professionals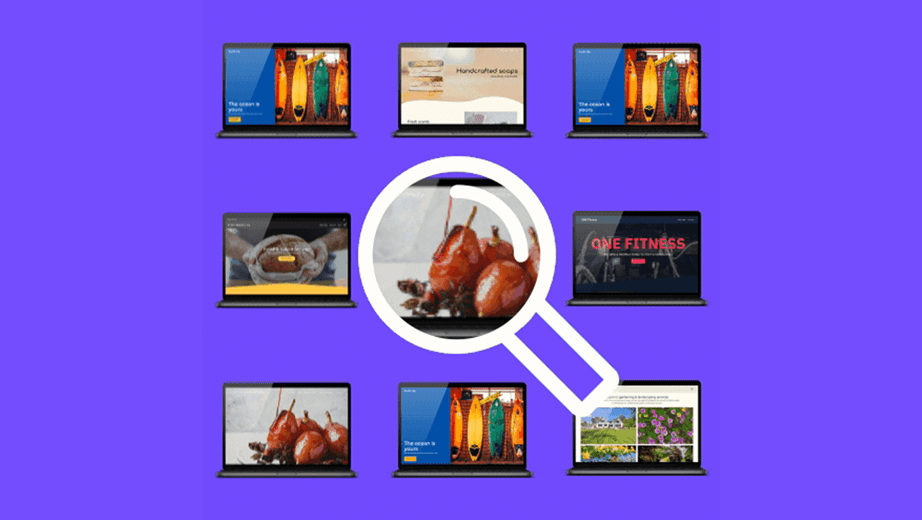 Today, BaseKit is excited to launch our new solution for agencies and professional website designers, to further help democratise tech for small businesses.
Built with BaseKit is a new service for agencies and professionals who want to use the BaseKit Platform to build, manage and deliver multiple e-commerce, bookings or portfolio websites for small business customers at volume and speed.
BaseKit's research shows lean budgets, client retention, pricing pressures and differentiation are four significant challenges agencies have faced in 2023. They're therefore searching for a means to diversify and scale their business to manage growth in uncertain times.
"This year we have seen a significant uplift in interest in our software from agencies looking to diversify their offering and scale their business." says BaseKit CEO, Simon Best.

"The agencies we spoke to said all too often they were having to leave money on the table when it came to small businesses. What they needed to make the offering work was not only a reliable platform to build websites for small business customers at speed, they needed a fast means to manage and deliver them from one place too."
Built with BaseKit is designed to help them do just that. It gives agencies a simple product to work with and a fast and seamless process to purchase and deliver websites to their small business customers at volume, from one place.
As for professionals, we noticed many of our existing customers are already using BaseKit to build websites for other people, this new solution just makes it even easier for them to not only build the websites but manage them from one place too.
Simon said,
"The small business market is vast, taking up the lion's share of the current global business landscape; what's more, Gen Z is fast becoming the most entrepreneurial generation in history. These are exciting times to invest in helping small businesses old and new to thrive online, and BaseKit is now very well positioned to facilitate this for agencies and professionals."
BaseKit pride's itself on offering super simple digital tools, designed to encourage anyone with a business idea to thrive online. Our editor is cross-device responsive which means it works everywhere whether customers choose to work from their desktop or mobile phone on the go.
Discover more about Built with BaseKit or contact us to trial it for yourself.