Telefónica Acens Case Study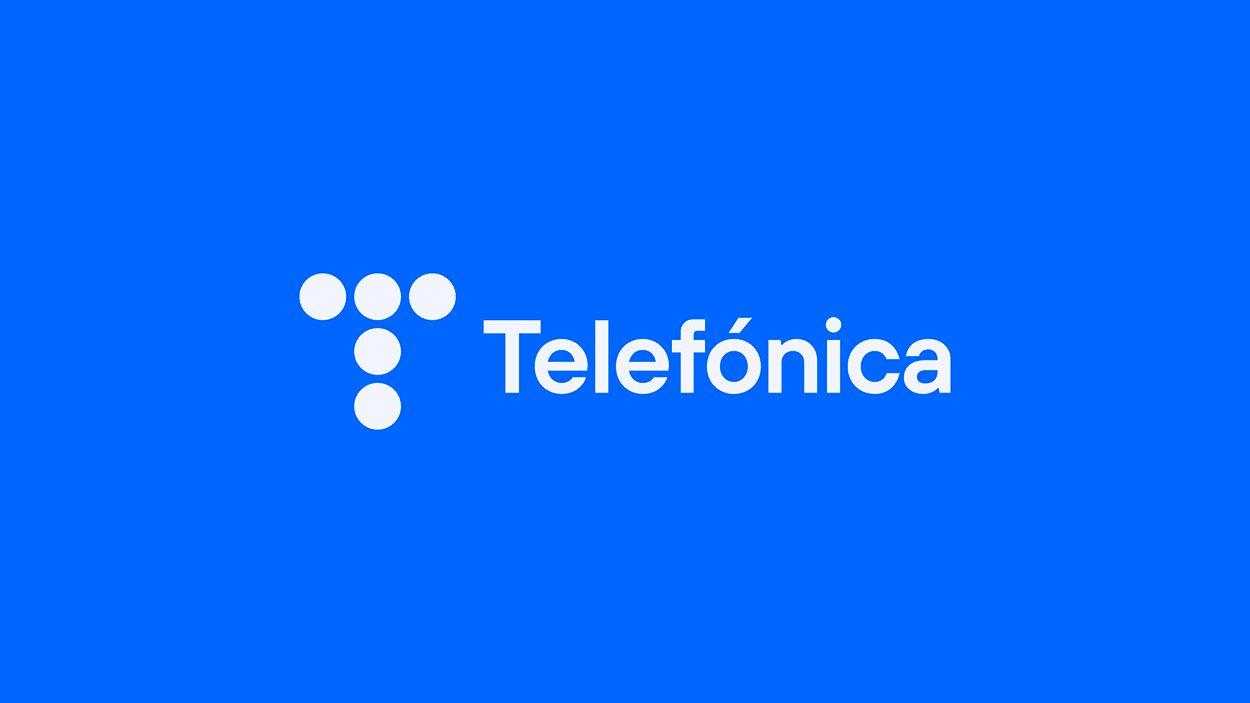 Churn drops by 42% following introduction of BaseKit's white label sitebuilder
The Telefónica Group offers the BaseKit sitebuilder to its customers and discovers dramatic improvements in customer loyalty. The catalyst for success was Acens, a Telefónica-owned hosting company responsible for much of the telco giant's digital strategy.
Strategic Goals
Target self-employed and small business owners with new products.
Give customers an easy way to create high-quality responsive websites.
Boost customer retention and satisfaction.
How BaseKit was launched
High-profile cross-channel marketing drew customers' attention to product.
Key customers were contacted directly to inform them about the sitebuilder.
During sale and after sale, marketing was continuous to encourage customers to activate their bundled products.
Results
40K sites provisioned with BaseKit in 6 months.
Improved perception of Telefónica and Acens in marketplace
42% less churn among customers using the sitebuilder.
"Having BaseKit was a big leap from what we had before. We consider the quality of the websites you can build with BaseKit to be very high, in terms of design and responsiveness."
Daniel Ribaya – Head of Marketing, Acens
Background
Telefónica is one of the world's leading telcos with more than 322 million clients in 21 countries. It is a truly global company, with operations in Europe, Asia, and North, Central and South America.
Spanish hosting company Acens was founded in 1997 and has grown rapidly since then. In 2011 it was acquired by Telefónica and by 2015 its turnover had reached €39 million and its staff numbered around 250 people across Spain. Today Acens sells its services under its own brands, as well as through Telefónica's brands as white label offerings.
The need for a simple site builder
The team at Acens are incredibly good at understanding their customers and their needs. Together with Telefónica they recognised that a large segment of their customers would really benefit from having an easy way to create a business website.
Building a business website has always meant a large commitment – both financially and in terms of input of time and effort. But things are changing. A fast growing company like Acens knew it needed to offer a product that would be far less painful for customers, financially and logistically.
Gain new customers, retain old customers
This was a perfect opportunity for Acens on two fronts: to gain a wave of new customers and to reach out to existing customers, particularly those with old, non-responsive websites which were a struggle to update.
BaseKit's sitebuilder equipped Telefónica and Acens with a smart, cutting edge product which caught the eye of new customers – a potential engine of enormous growth in newer markets. At the same time Acens was able to give a powerful reason for existing customers to stay locked into their services.
"One of the biggest benefits is being able to provide something new and fresh product wise. Having BaseKit was a big leap from what we had before. We consider the quality of the websites you can build with BaseKit to be very high, in terms of design and responsiveness."
Daniel Ribaya – Head of Marketing, Acens
Fast integration through close support
Integrating a new product into an existing suite of services is often a long, difficult process. Not so in this case.
"The BaseKit team are all very approachable and always willing to help. Our integration was extremely fast, and overall very successful. We think that's all because of the human team behind the product." explains Daniel.
Daniel Ribaya – Head of Marketing, Acens
The importance of helping customers use Basekit's white label site builder
Acens knew one of their biggest challenges was getting customers to activate products included in their bundles. Their solution was to put a strong focus on post-sales marketing.
Customers needed tangible evidence of the benefits. They needed to see what their site could potentially look like and how it could boost their business. So that's what Acens gave them.
"We encourage the customer to use everything in their bundle, and we give them a small guided tour of the product and what a published site can look like."
Daniel Ribaya – Head of Marketing, Acens
Email campaigns and one-on-one conversations with their customers have seen huge activation rates that exceeded Acens' expectations. There's also been a startling 42% reduction in churn for those customers who are using the site builder.
A shift to adding value rather than cutting prices
Acens' adoption of the BaseKit site builder has delivered instant benefits, but it's the longer term benefits that could prove most powerful.
Once a customer has built a website using the tools provided, they have a more compelling reason to stay put. A website is a key part of a business's face to the world and it's not something they're willing to discard lightly.
In a sector with constant downward price pressure and ongoing commoditisation of services, a site builder can be a genuine game changer. There's a shift in the dynamics: as the constant pressure to find new customers eases, businesses such as Acens can focus more on adding value, and begin to change how their customers see them.
See BaseKit in action
See our site builder, e-commerce store and bookings software for yourself.
Request a demo