The professional service heroes getting behind tech democratisation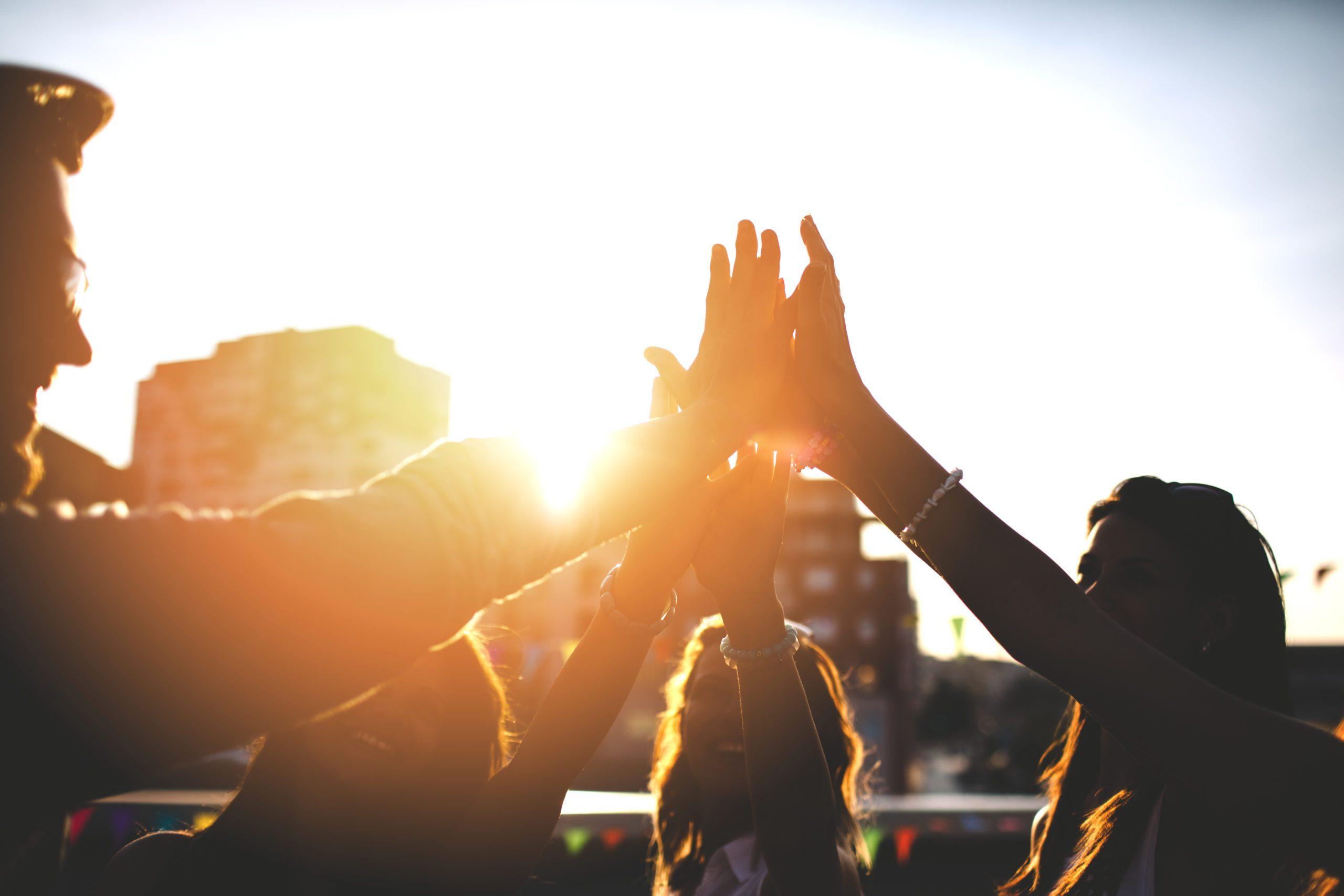 When it comes to tech democratisation, there's much more to it than getting people online. For micro businesses, tech democracy is the opportunity to expand to a global audience, free up time to work on their business, and thrive as entrepreneurs.
In many ways tech democracy and professional services go hand in hand. Although accounting and investment might feel a world away from tech innovation, the goal of professional services is ultimately the same: to give business owners the wide range of tools, skills and expertise they need to operate at their best.
Micro business entrepreneurs need tech more than anyone
Most entrepreneurs are great at selling their products, but they weren't planning to be marketing, IT, or accounting experts when they started their business. And by their nature, micro businesses don't have the depth of staff to cover every skill, so these tasks often end up filling the time of someone who's plate is already full.
That's what makes a company like Libeo so special. Libeo is an invoice payment platform based in Europe who work with accountancy firms such as Bewiz in Paris. Their digital technology doesn't just give small business owners another way to pay invoices, it allows them to automate invoice payments and validate them with a single button, all from a simple, accessible dashboard.
Compared to filing and paying everything by hand, Libeo's provides a huge time saving which entrepreneurs can put back into developing their business. It also means they can make that business more secure, by getting greater certainty and oversight over cash flow and avoiding costly errors that can come with doing everything manually.
Tools are only part of the puzzle – the rest is knowledge
Tech democratisation isn't just about giving people an exhaustive box of software. If they don't know how to use what's in front of them or don't have the confidence to explore it, the result won't be much different than if they didn't have access in the first place.
Take accounting for example. Entrepreneurs are driven by purpose, and for most of them bookkeeping is just a distraction from that. Tech has a huge role to play in freeing up time that's otherwise lost in admin and there are plenty of SaaS accounting solutions out there, but if they're too much of a black box to use then they aren't much help in the end.
Kregel and Company is an accounting firm based in the USA that specifically helps small businesses and socially conscious organisations to better manage their finances. They're powered by powerful cloud-based tools like Xero, and making taxes easier with tech is a core part of their service.
As well as the accounting software, Kregel and Company helps their small business clients by actively demystifying the process. By giving clear tax and finance guidance they help entrepreneurs make informed decisions about growing their business.
The goal of tech democratisation should always be empowering people to do more, and for micro business owners that means freeing up resources and relieving stress. There's a wide range of software and help guides already out there for entrepreneurs to use, but sometimes closing the digital skills gap is as simple as providing the same tools without requiring a whole new vocabulary.
In a tech democracy, everyone wins
Being a champion of digital democratisation isn't just good for business – it also helps change lives.
For one, small businesses are the backbone of the global economy, and helping them to thrive benefits everyone. Second, driving forward digital democratisation also helps people in need by empowering ethical and community organisations to operate.
Finding funding is a particular challenge for nonprofits, largely because investors are being asked to put money in without any profit to make a return from. StartSomeGood is an Australian crowdfunding platform that uses tech to better connect change-makers with funding. But unlike other crowdfunding solutions, StartSomeGood isn't a silent host – they also offer tools, online learning platforms and community support to help causes to thrive.
CSnet is also aiming to solve this problem for any purpose-led organisation, whether they are a team of two or two-thousand. Their online service operates across Australia and the Asia-Pacific, and it provides companies with reporting on their project's impact. The goal of CSnet is to use technology to join the dots between people working on the ground with urban and remote communities in vulnerable situations, and the people who are backing their good work.
We're on a  mission for tech democracy – will you join us? To learn more about how to get involved, read our blog post on how to get behind the micro business bounce back.
[Event Invitation]
How can we champion tech democracy for the small business economy?
Join BaseKit at Bristol Technology Festival with an expert panel as they unpack our fresh research among 529 micro business owners.
Discover the expectations, motivations, tech barriers and loyalty of micro businesses and what can be done to champion their tech democracy in a rapidly evolving society.