The micro business bounce back: How to get behind their success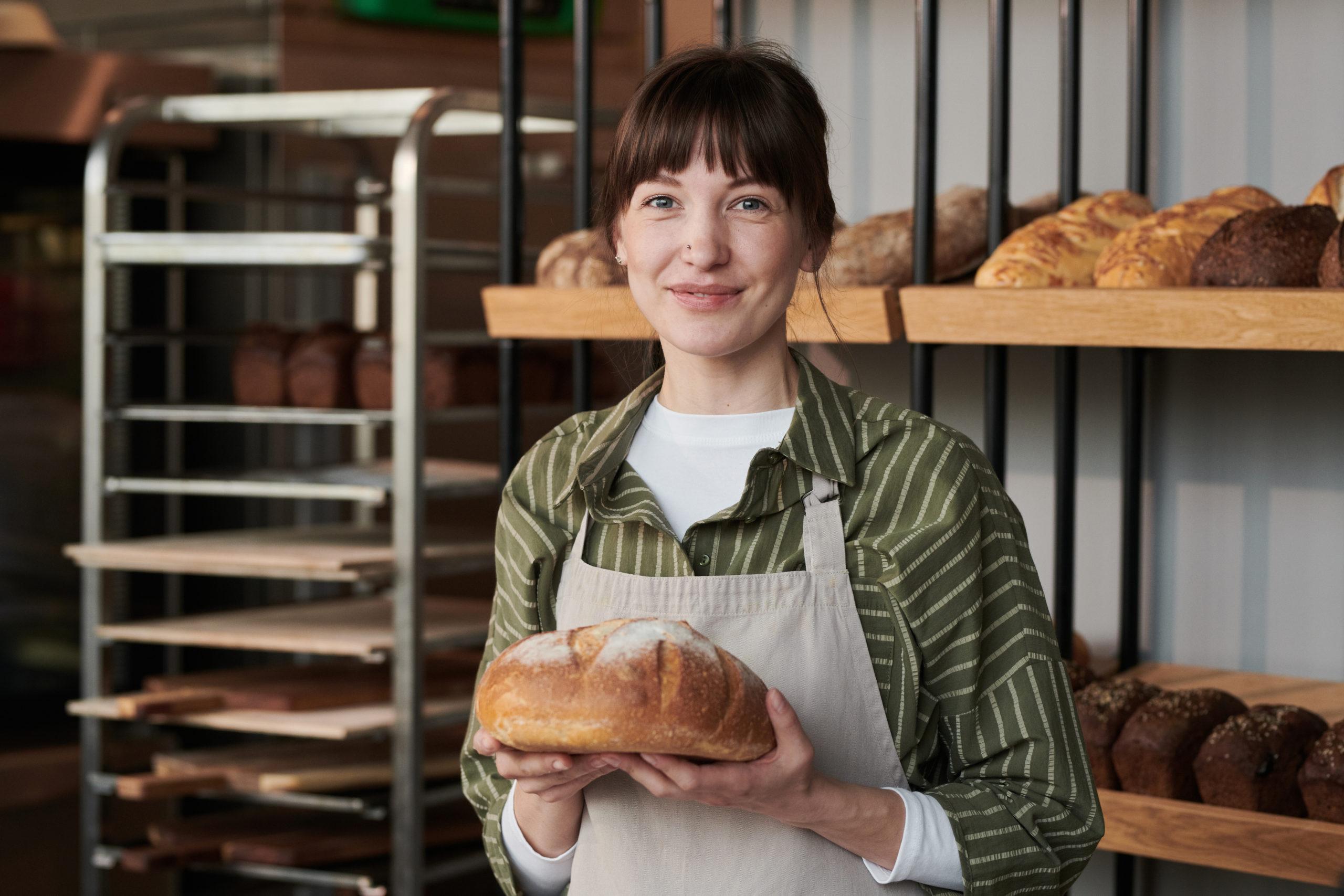 The demands of operating in a pandemic put an enormous strain on businesses of every size, but micro businesses were stretched most of all.
As companies adapted almost overnight to remote meetings and socially-distanced workplaces, micro businesses had to do so with a far smaller pool of resources to procure the right tools – not to mention that the task of understanding the shift fell on the shoulders of individuals with little of no support network..
But despite those challenges, the last two years have seen an explosion in new micro businesses across the world. In the UK alone, 800,000 new businesses launched in the first 12 months of the pandemic, and the micro business sector was the only one to grow throughout 2020.
So why are micro businesses thriving in such volatile market conditions, and what can more established companies do to champion that growth?
Creating opportunity out of adversity
Ironically, part of the reason why so many new businesses launched during the pandemic is the pandemic itself. It wasn't that people suddenly had more business ideas in 2020 – it's that they had a unique opportunity to pursue them.
When national lockdowns forced shops, offices and other workplaces to shut their doors two years ago, it gave people a chance to step back from their career for a while and reflect. And for so many, that meant a chance to pursue the lifelong dream of launching their own business without taking the gamble of quitting their current job first.
That opportunity also happened to come at a time when starting a successful business feels more achievable than ever before. Social media and e-commerce now mean that global audiences are within reach for even the smallest kitchen table industries, and getting set up online is no longer the technical black hole it was a decade ago.
Supporting micro business benefits everyone
Getting behind new micro businesses isn't a radical idea. In the US and UK, for example, there are hundreds of grants, loans and schemes on offer to support new business owners in getting off the ground, with help from both private quarters and central government.
But there's more reason to champion the micro business boom than just to see people achieve a long-held dream. According to the World Bank, micro businesses account for 90% of global business. As they grow they're also responsible for creating millions of new jobs every year. They're the backbone of the global economy, and that's something we should all be able to get behind.
Not only are micro businesses vital for the economy, but they're also powerful forces for good. They tend to be more values-led than larger corporations, and more diverse as well. In 2018 the Women's Business Enterprise National Council reported that almost 2,000 new businesses were being launched by women every day in the US – and of those, 64% were led by women of colour.
There's more agility in a micro business, and that means a chance for entrepreneurs to build their own world around them on their terms. Businesses that start now are more likely to be sustainable and inclusive from the outset, because those values can be baked into the foundations rather than adopted later on in the company's journey.
How can larger businesses become micro business champions?
As excited as we are by the wave of new micro businesses in the last few years, there is one sobering fact that can't be ignored. Launching a business is incredibly risky, and 70% of new ventures become market failures within their first decade. To put that into some perspective, of the 800,000 new businesses launched in the UK in the first year of the pandemic, 560,000 of them are currently expected to shut up shop by 2031.
To turn that narrative around, micro business owners need the right support. And that doesn't just mean more funding schemes. It also means that larger companies can go further to give their micro business customers the best chance of long-term success.
Driving forward tech democracy is going to be key to that. From setting up their own website or getting to grips with payment and invoicing software, micro businesses need access to the right digital tools without breaking the bank. And more importantly they need the confidence and know-how to be able to really take advantage of that software, and resources to help them get there.
But that education can go so much further than just showing them how to use the tools on offer. Even the most tech-savvy digital business can fail if they don't also know how to build a customer base, create a marketing plan or access investment.
Sometimes what they need most is simple, practical support, like a resources hub that helps to demystify social media marketing and  SEO, or signpost to relevant funding schemes. It's a case of finding ways to add value around the digital tools you offer, but also stepping into the shoes of new micro business owners and understanding the guidance they need to navigate their path to long term success.
To learn more about how to get behind the micro business boom, read our blogs on  the digital needs of micro businesses and  how to champion good tech.
[Event Invitation]
How can we champion tech democracy for the small business economy?
Join BaseKit at Bristol Technology Festival with an expert panel as they unpack our fresh research among 529 micro business owners.
Discover the expectations, motivations, tech barriers and loyalty of micro businesses and what can be done to champion their tech democracy in a rapidly evolving society.