SEO: Importance, challenges and trends for small businesses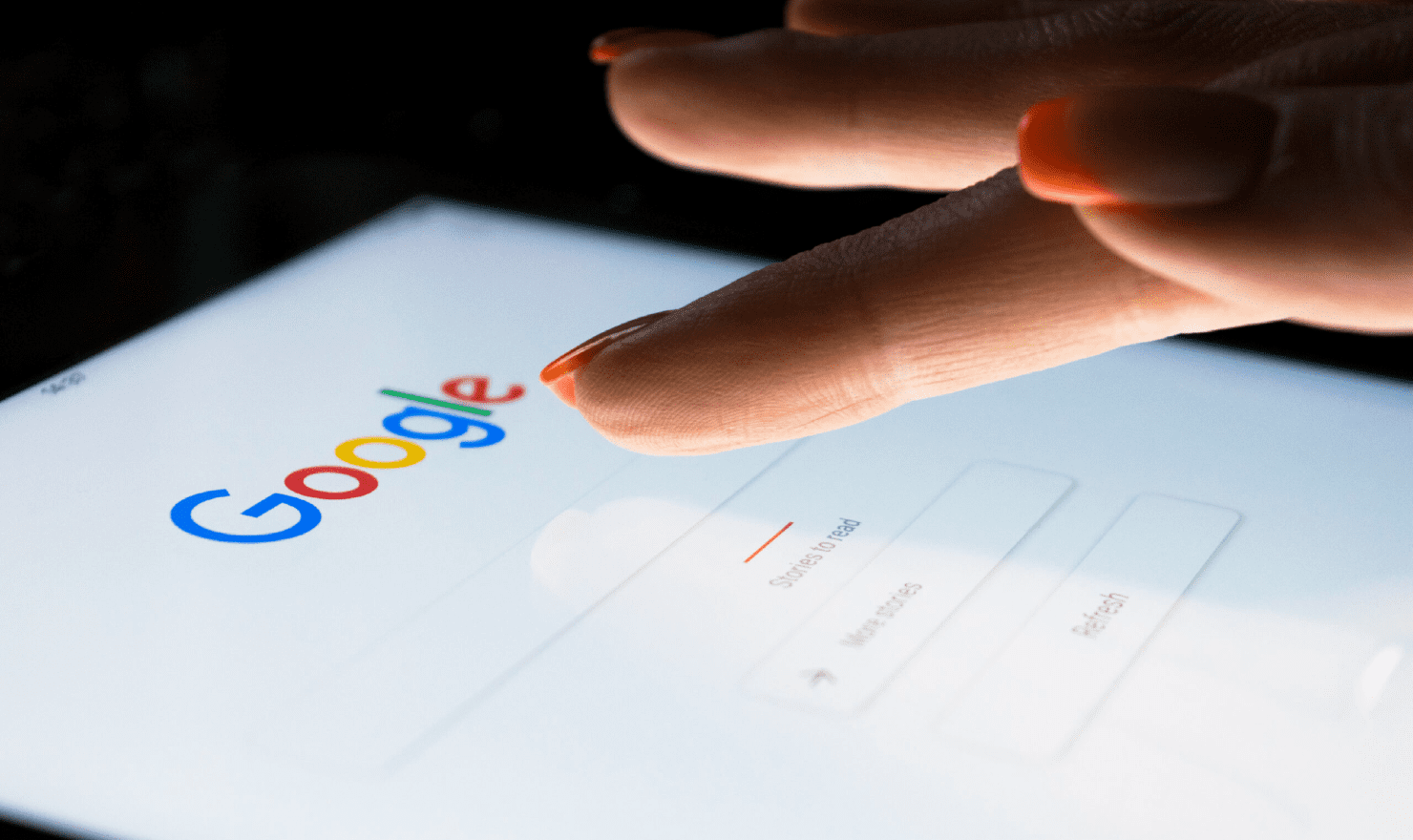 Getting to grips with the evolving world of SEO is a tall order for any sized business. Keeping Google happy in a highly competitive environment is almost a full time job. But should it be just as complex for small businesses?
At BaseKit we are continually striving to evolve our software and work with the best in business to offer the easiest tools that deliver success for small businesses. We're thrilled to be currently working with digital marketing experts for small businesses – rankingCoach – to integrate their software with BaseKit to bring effortless SEO success to our partner's customers.
We caught up with Dhanush Pau at rankingCoach to understand the importance of SEO, and the challenges and trends influencing small business SEO in 2022.
–
Nowadays, when it's easier than ever to go online, it is crucial to know what to do to establish an outstanding presence. Because of the pandemic, customers switched to online shopping, which forced many small businesses to also go online to survive.
Also, due to the fact that the online space is so crowded, businesses need to pay attention to every relevant aspect that may contribute to their success, to stand out from the competition and persuade people to choose them over the other hundreds or thousands that exist. One of the factors that contribute to a business' thriving and performance is an effective SEO strategy.
Keeping up with SEO on your own is difficult
The world of SEO is always changing, which makes sticking to old SEO practices beyond any doubt a wrong move. Google continuously updates its ranking algorithm (approximately 500-600 times per year) to improve the quality of the results it provides so that users may find what they look for more quickly and effectively.
However, constantly keeping up with these algorithms can be challenging for any business, especially for those just getting started. It is very simple to overlook essential details, and when the expected outcomes are slow to appear, businesses will have to spend a lot of time redoing everything without knowing if they are on the right path. In this case, they might even make the decision to ask agencies to take care of their SEO, which will cost them a lot of financial resources.
Fortunately, rankingCoach succeeds in doing an excellent job at keeping up with these algorithm updates and providing Google with all it needs to rank a business's website at the top. So far, has successfully guided many businesses through their own digital marketing journey, providing a holistic approach to all relevant aspects that contribute to a company's success. rankingCoach allows users to easily take care of SEO on their own and in full control, under guidance and for a fraction of the price they give to agencies. With rankingCoach, there's no need anymore to incur the high costs of a marketing agency.
Why is SEO important?
Effective SEO positions a business organically at the top of search engine results, significantly boosting its visibility and drawing more traffic and potential customers. Studies show that page 1 of Google captures more than 90% of all Internet traffic. This suggests that less than 10% of people are actually looking any farther, and the number drops drastically for the following pages. Given that, it's more than crucial for a business to appear as high as possible on search results, otherwise, chances are it won't be even seen by many potential customers, even if people are looking for their products.
Successfully helping small businesses with SEO
Many large companies don't know how to properly support small businesses' customers with SEO tools. Customers get confused because they don't have user-oriented solutions and don't know how to engage with the product and information they receive. The information they get is irrelevant and outdated, with no real next step to get better in their online marketing journey. This results in a high churn rate.
Fortunately, rankingCoach gets all relevant online marketing products in one dashboard, including SEO, Ads and Listing, keeping customers engaged and giving well-placed call to action triggers which, after creating awareness, become a well informed upsell. Knowledge is one of the determining factors for success, and rankingCoach does an outstanding job at providing users with relevant and interesting information, which helps small businesses receive the competitive advantage they so much desire and need, to stand out from the crowd.
Key SEO trends and challenges in 2022
In 2022, the most significant challenge for SEO will be the website's content, as for the vast majority of keywords, there will be more content than people searching. To stand out from the competition, businesses must write original and unique content. The content must be written from a unique perspective, which can be achieved by using one's own life experiences and expertise.
As for trends, among others, the core web vitals and the "People ask for" page will be two of the most influential trends. When determining rankings, Google will take into account, among other factors, how much time it takes for a website to respond to a user's first interaction with the page and the number of unexpected layout changes that occur on it. Also, a recent analysis of 2.5 million search queries revealed that Google's "People also ask" page currently appears for around 48.6% of searches. Therefore, an excellent SEO approach for 2022 is to provide answers to the most commonly asked questions by people, which makes this method an excellent way to increase visibility and influence Google's decision to rank a business highly.
What's in store for rankingCoach users in 2022?
In 2022, rankingCoach comes with many new features to support small businesses to be successful online, including marketingRadar. Small businesses are the backbone of the economy and they make a significant contribution, innovating and bringing prosperity to the society. rankingCoach's mission is to support them to be successful and educate them on their digital marketing journey. Being tailored to their needs, rankingCoach reduces complexity, provides clear guidance, offers a high degree of automation and is affordable and effective with its competitive pricing, being the ideal solution for businesses that want to make an outstanding presence in the world of digital marketing.