3 myths about white label partnerships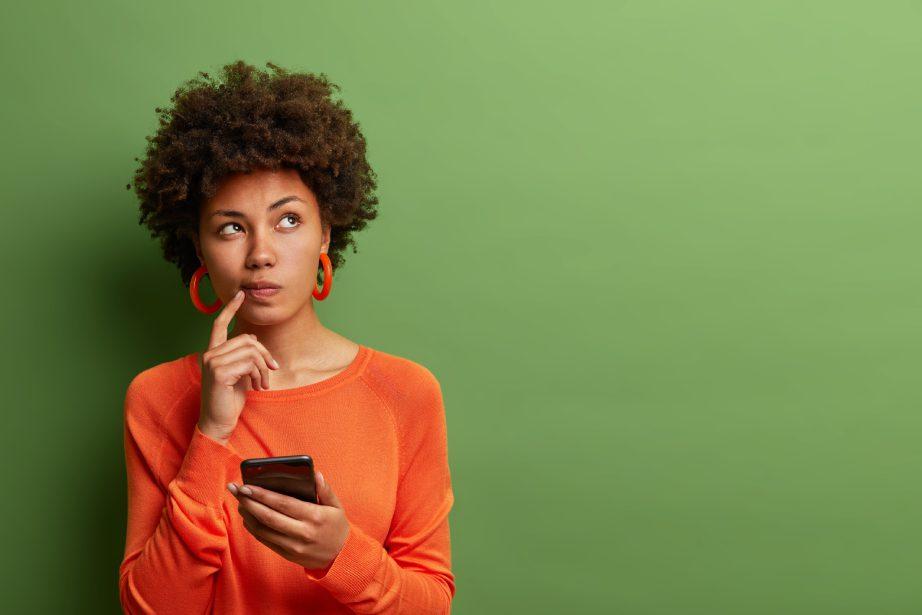 Buying software from someone else and offering it to your customers can be daunting. While working with a white label service has its benefits, you may have some uncertainties on whether this partnership will improve your business, suck up your time, or worst of all – damage your reputation. You might wonder if it would be easier to launch new software if your team was overseeing the entire process.
But your team can't do their full time jobs and take on developing another product from the ground up.
While relinquishing control around security, developments and support may seem nerve-wracking, it doesn't have to be. There are plenty of misconceptions at play with white labelling, and taking them as the truth can be a serious barrier to launching a white label solution.
Myth #1: Software security
Truth: Your software will be just as secure with the right partner – if not more – as if you'd designed it yourself.
A data breach is a worst fear held by many. End user personal information and their data must be protected, for their own sakes and for your organisation's reputation.
Look for a partner with a locked down, underlying operating system. They'll need to have a dedicated, security focused distribution. Plus, your organisation should always be on the latest version of the software, including security updates and underlying tech stacks.
Your customers' security should be just as important to your white label partner as it is to you – easing your security worries when launching a white label product.
Myth #2: Product updates
Truth: The right white label partner will regularly create new features and developments for you, and your customer base.
When a product begins to lag behind their competitors, customers are quick to jump ship.
The best white label providers are first and foremost partners. Look for an organisation that takes and implements requests from you. Your partner should also regularly roll out new features, and provide automatic updates. Ensure the partner does this seamlessly to alleviate time consuming, frustrating, or complicated tasks for your customers. Small business owners already have enough on their plate. For example, BaseKit partners can send requests to BaseKit's development team for new features they want to see.
The right white label partner will make sure you have a reputation for having excellent features, and regularly deployed developments.
Myth #3: Partnership
Truth: There are white label partners that provide support from the first conversation, to ongoing account management.
While we all want a partner who maximises uptime and keeps everything moving forward without a hitch, what happens when problems do arise? While you can get an out-of-the-box white label product without support, a partner in your corner could greatly improve your software experience.
Whether there's a major outage, a snag in your launch, or something really small you want to change but can't figure out how – most businesses are grateful for a little extra support when they need it.
Look for a partner who can be extremely hands- on and offer support, integration, and account management. For example, at BaseKit, we support you with our extensive knowledge of small businesses, as well as the marketing for the best possible launch.
Without these 3 myths, what's stopping you from launching white label software?
Finding a potential partner is easy. Finding a white label partner that champions security, delivers a scalable product, continues to push the boundaries of developments, and supports your vision from first call to launch is hard. But putting in the legwork to find someone who makes your software dream a reality, both in product development and in practice is well worth it.
Plus, businesses that do offer white label products are able to provide a more complete set of services, increase their customer base and scale their business. Those who act quickly to serve small businesses with the right partners will capitalise on this market, and make a name for themselves as a champion of small business success.
We're on a mission for tech democracy for small businesses – are you in? Request a demo of our software, or get in touch to see how we could collaborate.