BaseKit reduces image delivery bandwidth by 90% with ImageEngine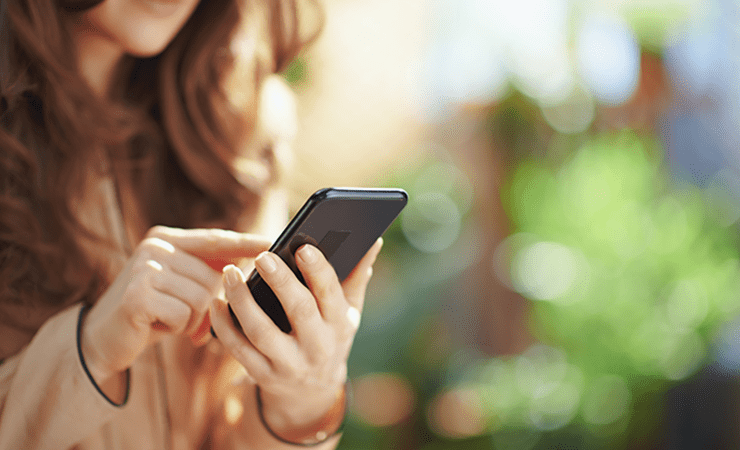 In January this year, BaseKit integrated with leading Image Content Delivery Network (CDN)  ImageEngine  to enhance the website performance and image energy savings on the BaseKit Platform for our partners and their small business customers.
ImageEngine is one of the highest performing CDNs offering superior image quality, compression for mobile, and device-specific delivery with unbeatable mobile payload savings.
Essentially, when someone visits a customer website, the technology automatically looks at the characteristics of the device the user is on, and serves the most efficient image size and format on their website.
As a result, this gives huge savings on the energy and bandwidth required by data centres to deliver the images. What's more, for on-premise BaseKit partners, it removes existing image bandwidth data centre costs entirely.
As a result of launching ImageEngine with three of our partners, BaseKit is delighted to have seen an average image payload saving of 90% across these integrations, which equates to seven tonnes of carbon saved each month. 
BaseKit Operations and Development Director Mark Jeffries said, "We've been hugely impressed with the significant impact ImageEngine has had on energy savings for our partners, and the positive performance it has had on the image delivery speed, efficiency and website google ranking for their customers."
"It's an important step in our roadmap to improve the sustainable technology footprint of the BaseKit Platform and we thoroughly recommend that more of our partners implement it in the future."
How do partners roll out ImageEngine to their customers with BaseKit?
BaseKit is offering ImageEngine integration for partners at a cost tiered by terabyte data transfer size. We handle the integration entirely and it takes just a day to complete.
If you're an existing BaseKit partner, and want to take advantage of this huge opportunity to reduce your carbon footprint and make your customers' websites load faster and rank higher on Google, reach out to your account manager today for an estimate.