BaseKit vs Big Brand Site Builders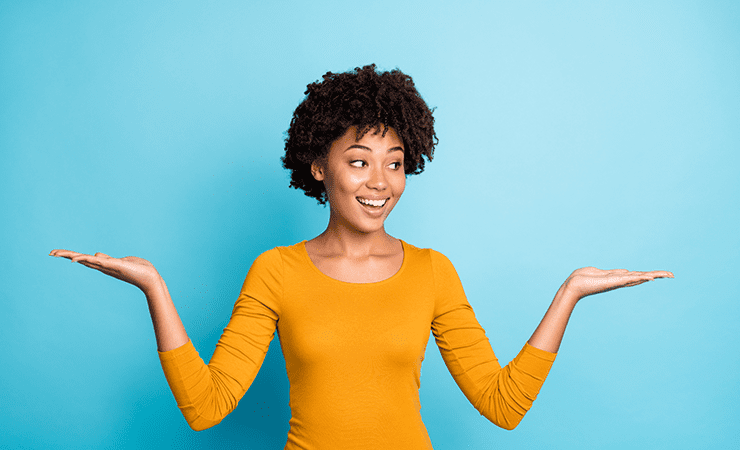 The sitebuilder space is home to some big brand names. They have a huge market presence and advertising budgets that extend to campaigns during the Super Bowl.
The BaseKit offering is different.
We are a partner first business, meaning we don't sell directly to small businesses and instead work with other organisations, who offer our digital products to their customers.
Additionally, BaseKit has always provided white label software and this means our partners can develop their own brands around our products.
Here Gordon Plant, VP Product at BaseKit, outlines how our partners succeed against the big brand name site builders by highlighting three key points of difference.
1. Focussed products 
The big brand names offer a wide range of products extending far beyond the core area of sitebuilding and online sales.
To a casual observer, it might appear impossible for smaller companies to compete, but the continued success of our partners demonstrates that the opposite is true.
A common mistake is equating the range of features (often called 'feature footprint') in a product to its perceived value. For many small businesses, a huge list of features has a negative impact on their perceived value of the product they are investing in.
Small business owners are very busy people with very limited time available for learning. They already have workflows that cover their basic needs and they don't want to feel like they are paying for things they will never use.
BaseKit products, and our partners offerings, are always very focussed on the core parts of the value proposition: getting found, getting sales and getting bookings.
The big brands have to create products that work for web designers and others with technical knowledge.
BaseKit products are designed  with the small business owner in mind. We're passionate about helping the entrepreneurs, the side hustlers, the self-starters and the trailblazing sole traders.  This helps our partners to attract and retain these customers by giving them everything they need and nothing that they don't.
2. Valuable price and service 
Price is always important to small business customers who are looking to get the best from every penny they spend. BaseKit partners succeed by building attractively priced packages around their core offerings.
Each of our partners has deep knowledge of what will work in their markets and we support them by being very flexible in our product configuration and payment models.
Some of the big brands don't have a great reputation for customer service especially in their non-native markets. Our partners are able to offer local-language support and respond rapidly to their customers. Both literally and figuratively, our partners speak the same language as their customers.
Our partners sell many different products and they tell us that BaseKit products generate relatively low volumes of customer support traffic. This is something we're always pleased to hear as we work very hard to try and keep partner support overheads to a minimum.
Most customer support issues are resolved by our partners. But if a problem can't be resolved and a partner needs to turn to us for support, they know we will always go the extra mile to keep their customers happy.
3. Safety and security 
Data sovereignty has become an increasingly significant issue in recent years. Customers are more concerned than ever about where their data is stored and who has access to it.
For our larger partners, BaseKit will usually be installed in their own data centre so they have complete physical control over everything. Our partners can promise their customers that their data is 100% locally stored.
BaseKit also provides 24/7 incident response so that any platform-wide issues such as hardware or network failure can be quickly identified and resolved.
Tech democracy
BaseKit is on a mission for tech democracy for small businesses. We want anyone with a business idea to have the confidence and the ability to start a business and thrive online.
If you're interested in partnering with us to help achieve this mission, get in touch or request a demo of our software.