How to engage your sales team in a white label product launch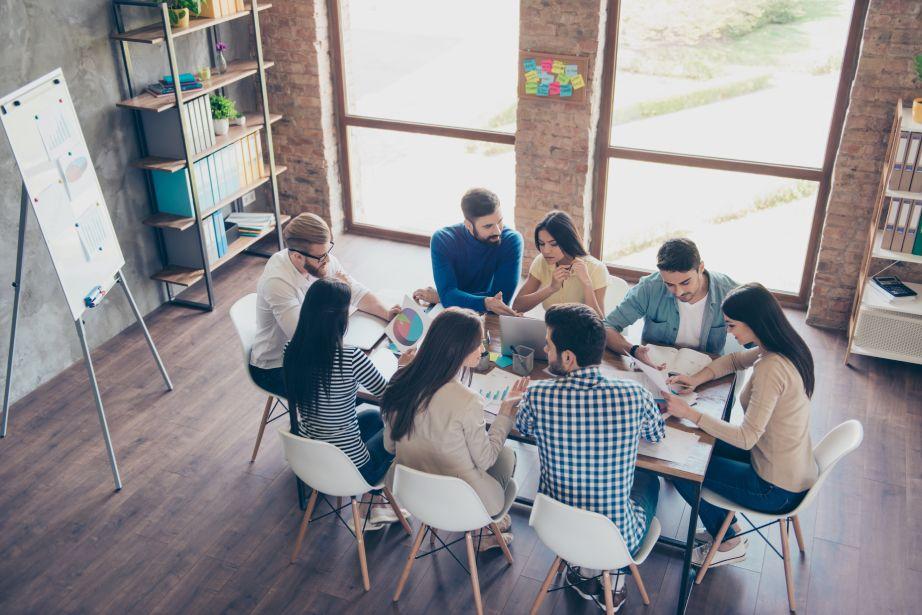 White label product launches happen quickly. One moment you're signing a contract, the next you're standing in front of your sales team getting their buy-in on the new product.
White label products are an extra arrow in the quiver of your sales team. And if you can engage them in the right way, you'll make sure they can hit your targets too.
Here are three ways we prepare partner sales teams to sell BaseKit.
Put the product in your sales team's hands
There are likely things in your job you don't master until you have to do them. One of the most effective ways to train your sales team is to get them to use the product. Give all your sales team members a login and ask them to build a website.
If you want to give them extra incentive to go above and beyond, run a competition. The best websites can be featured in advertising campaigns for marketing purposes. This will not only challenge your sales team to create something unique and beautiful, but also to explore all the capabilities your new white label product has to offer, first hand!
Plus, what sales team doesn't love a competition?!
Educate your sales team on why the product matters
Taking the time to place your sales team in your customers' shoes is crucial to educating them on how to position the product in a way that shows how it can add value in exchange for their hard earned money.
Show them why the product matters to your audience, what it will enable their customers to do in the short and long term. Everyone needs to understand the product from functionality to positioning if they're going to be successful at selling it.
At BaseKit, we give our partners access to our partner portal that's full of documentation, from how the product works to objection handling, customer case studies and how the product stacks up against the competition.
We also provide live training for sales teams in under an hour. This enables them to understand the problem the product solves and how it fits into our partners' product suite.
It's also always a good idea for your entire sales team to sign up to receive on-going product releases. That way, they can understand and maximise the impact of the most up to date new product features
Finally, give your sales teams warning so they know the product is coming. A white label product can speed to market much faster than a home-grown product, which has merit both internally and externally. Internally, your sales teams can anticipate a quick new string to their bow to engage new customers. Meanwhile, where it makes sense externally, teasing a new product helps create customer engagement and anticipation ahead of launch.
Create a feedback loop between sales and marketing.
Your sales team is your first line of feedback, and this is particularly important for your marketing team. If your marketing and sales enablement material isn't cutting through, creating a simple and easy means for your sales team to communicate that is really important. Not only does it create a healthy relationship between sales and marketing, it helps create an opportunity for positive change which ultimately helps the sales team sell, and not get discouraged by negative feedback.
When you connect your sales team with your marketing team, you empower them to be stakeholders for change. A feedback loop lets employees deliver information easily. It gives them advocacy buy-in. Whether it's via an online ticket system or regular team meetings, front line feedback is very valuable insight betweens sales, marketing and the rest of the business.
This doesn't just help when things aren't working properly, it also helps you to highlight sales and marketing tactics that are working – and the positive reactions you receive from customers will convert into positivity and extra motivation in your sales team.
When your marketing team understands what people love about a product, they can market more effectively, and your sales team can close more deals. This kind of feedback loop is a win-win for your entire organisation.
We're on a mission for tech democracy for small businesses – are you in? Request a demo of our software or get in touch to see how we could collaborate.