How telcos can win small business loyalty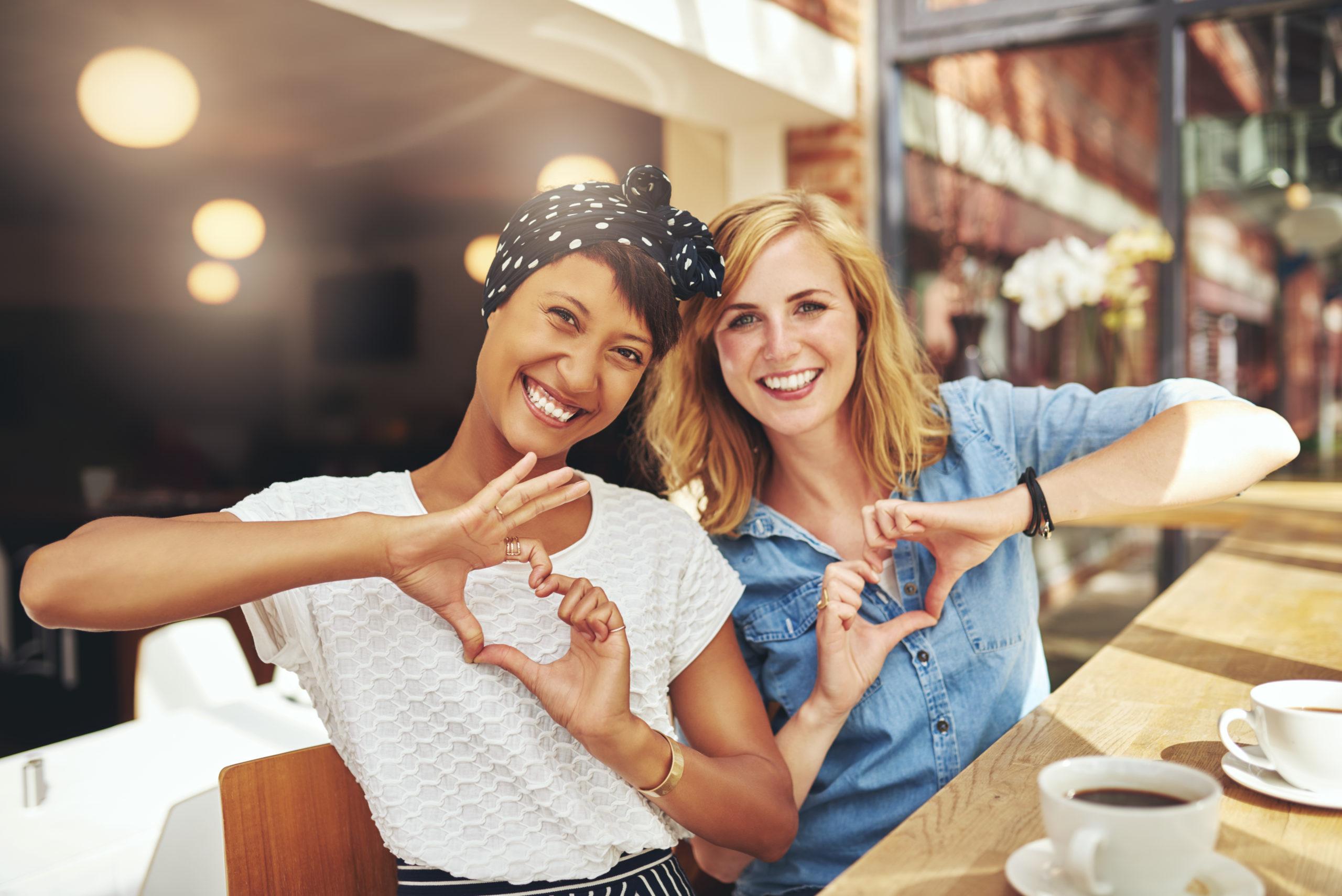 Customer churn is a real and frequent frustration for telcos, especially with small business customers. It locks telcos into a constant push for new customers, and leaves small business owners dissatisfied as they jump from one service to another.
The solution to that churn might lie in a surprising place – offering digital support, tools and tech alongside your bread and butter broadband packages.
Once owners are using your tools, they're unlikely to go
In August we conducted a survey with YouGov, speaking to 529 small businesses in Britain about the role tech plays in their business and the biggest barriers they face to adopting new digital tools.
As part of the research we asked small business owners with websites how likely they were to change their provider in the next 12 months, and found that 19% said they were 'not very likely' to change, and a huge 43% said they were 'not at all likely'.
On the surface that might seem surprising, especially to those companies used to seeing their small business customers regularly come and go. Small businesses typically don't have a lot of spare resources to go around, so you might expect them to be more open to switching suppliers depending on who's offering the best deal.
But money isn't the only thing that's precious to them. Running a business every day, with few or even no employees to share the load, means small business owners have little time to spend researching the best tech options and rebuilding their website.
They want cost-effective and great value tools, but they also need to make every minute count for their business. Our study found 'I don't have time' to be a top barrier to using technology for their business according to 11% of small business owners.
It's not just the time it takes to build a new website, either – it's also how long it takes to learn how to use a new website builder. Even if they're already tech-savvy – and many small business owners will freely admit they're not – each new tool can present a steep learning curve just to get back to square one. Once they've found a toolkit and supplier that works, they're unlikely to uproot themselves unless they hit a major problem.
Trust paves the way to loyalty
Integrating digital tools with your core services could go a long way towards solving the churn problem. We've seen this effect firsthand with Spain's Telefónica, who provide our white labelled website builder to customers as part of a wider package. Since beginning that partnership, Telefónica's customer churn has dropped by 42%.
But that doesn't mean telcos can engage customers with a website toolkit and be content knowing they're unlikely to leave. You also need to understand what small business owners expect from tech and what barriers are currently holding them back. In fact our research found that 30% of small businesses said they would be happy to buy digital tools from a certain type of organisation because they 'understand the needs of their customers'.
There's also work to be done to build trust between telco brands and would-be small business customers. In our survey we asked owners what types of companies they would trust most to provide digital tools. While professional service providers, accountants and banks came out on top, fewer than 1% of small business owners said they would trust a telco most of all.
That shouldn't be a sign to telcos that this isn't a market for them. Instead, we see it as an opportunity to buck the trend and reach out.
Even if other company types currently command more trust, none of them scored higher than 16%. By contrast, 39% of the small business owners we spoke to said they didn't actually know who to trust to provide digital tools – meaning there is a huge community out there waiting for someone to deliver what they're looking for.
Reach out to business owners on their level
The key to building that trust is always the small business owners themselves. Aim to support them, not sell to them, and put together packages that target the specific pain points in their business.
Marketing can be critical here. Imagine you offer a website builder that includes an e-commerce store and online booking system as a package. Although that's a comprehensive toolkit, a sole trader like a hairdresser might only be after bookings and payments and be put off by the prospect of building a website.
But if the booking system takes the lead in the marketing, it could feel more relevant to what they need. Once they're up and running with the booking and payment tools, they might be more willing to experiment with the packaged site builder at a later date. In other words, when your small business customers feel like the tools are tailored to them, trust and loyalty will follow.
The tools should also be easy to use, and with support available every step of the way. Small business owners don't have time to figure out unfamiliar software by themselves, and many don't feel confident enough with tech to try. But if everything feels intuitive enough, they'll feel empowered to make the most of it.
We're on a mission for tech democracy. If you want to be part of it, download our micro business report, Crossing the Digital Divide.