Anatomy of a perfect landing page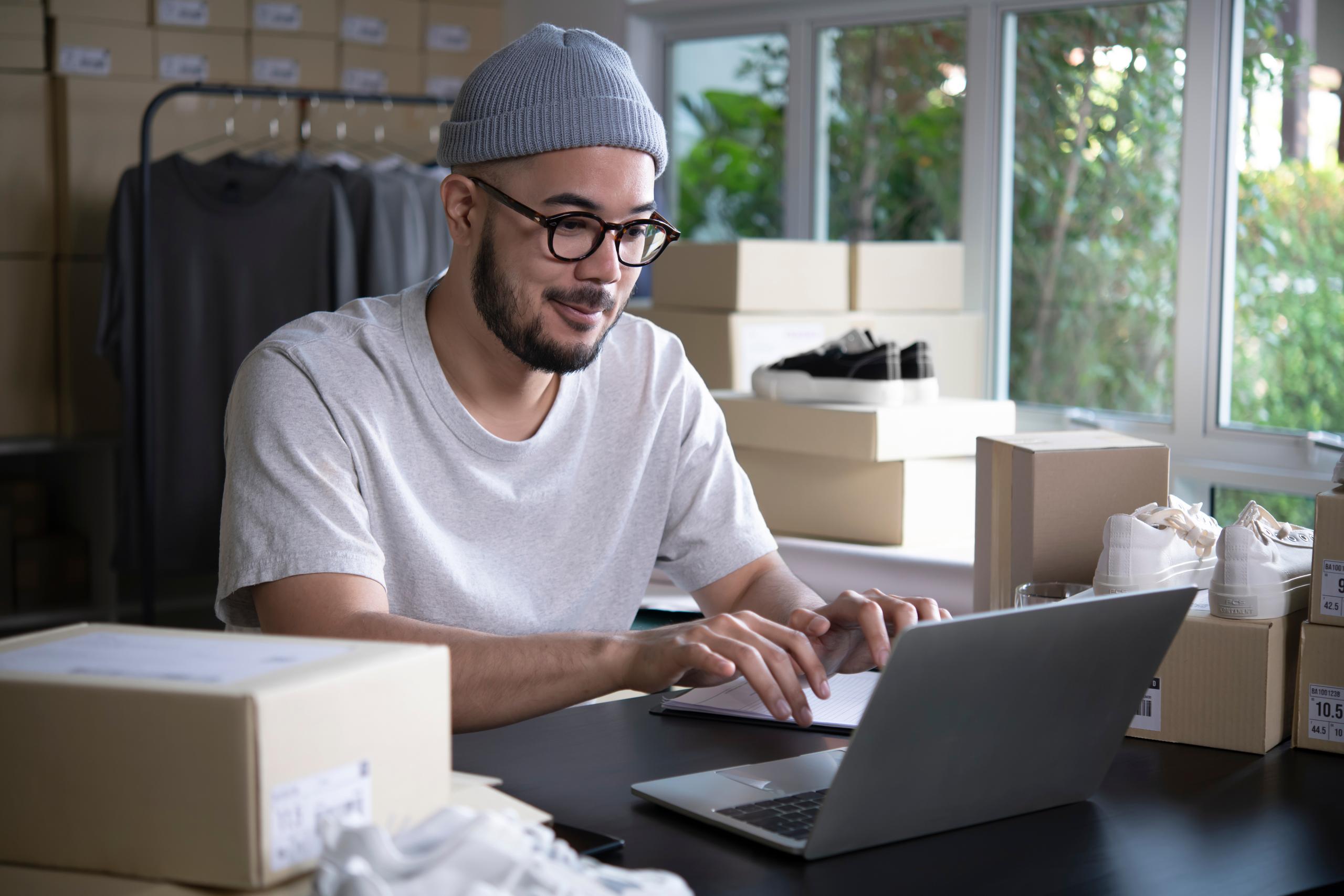 Website visitors are great, but website visitors that take meaningful action are imperative.
If you want potential customers to get in touch about a service or product you offer, you're going to need to convince them you deserve their attention – and you only have about 5-10 seconds to do that. This is where a carefully considered landing page can help.
By using the most compelling content for your chosen audience on a single page you can dramatically increase conversions. In this article we'll look at the five elements we believe every landing page should have for the best chances of conversion.
[Interest]: Play your hero
The 'hero' section sits directly underneath the top navigation bar of your landing page and is the first piece of content visitors see or notice when they hit your website.
First impressions count, so make sure your 'hero' is visually impactful and includes succinct copy that tells customers why they should buy from you. Less is more here as you want to try and capture the reader's attention as quickly as possible with something they can identify with both visually and in text.
[Consideration]: Present your USPs 
Unique selling points (USPs) are what make you special over and above your competition. They may seem like an obvious point for us to include, however, it's easy to fall into the trap of including a list of product or service features under USPs and not actually communicating what makes you stand out. There is a critical difference between the two.
It's also worth taking the time to look at how your USPs translate to different audiences and subsequently how to write about them to different segmented groups. It's important to recognise and focus on how your product or service is actually going to help the prospect you're looking to turn into a paying customer.
[Advocacy] Back up your case
Having a customer talk about how great your products or services is one of the most powerful tools in your marketing toolbox. And while a case study could be too long to have on a landing page, including one to three testimonials can make a big difference when it comes to converting website visits into website enquiries. They provide an authentic proof point that potential customers can identify with in their decision journey.
[Evaluation] Help your audience qualify themselves
More than generating enquiries, the aim of an effective landing page is to generate enquiries from customers who match your target audience profile. Fielding dozens of enquiries a day from prospects who aren't ever going to be the right fit to work with you isn't a productive use of your time.
An FAQs (frequently asked questions) section that includes five to seven commonly asked questions is an effective way of helping potential customers to qualify themselves so you don't have to.
[Intent] Provide a simple call to action
It's important to use a consistent call to action (CTA) across your landing page. Whether that's 'sign up', subscribe', 'register', 'book', 'buy now' or something else – try to include it two to four times across your page. And keep it to just one call to action so as not to confuse your audience into how they get in touch. This helps keep website visitors focused and your conversion rate high.
We're on a mission for tech democracy – are you in?  Request a demo of our software, or  get in touch to see how we could collaborate.