The future of generative text and what it means for BaseKit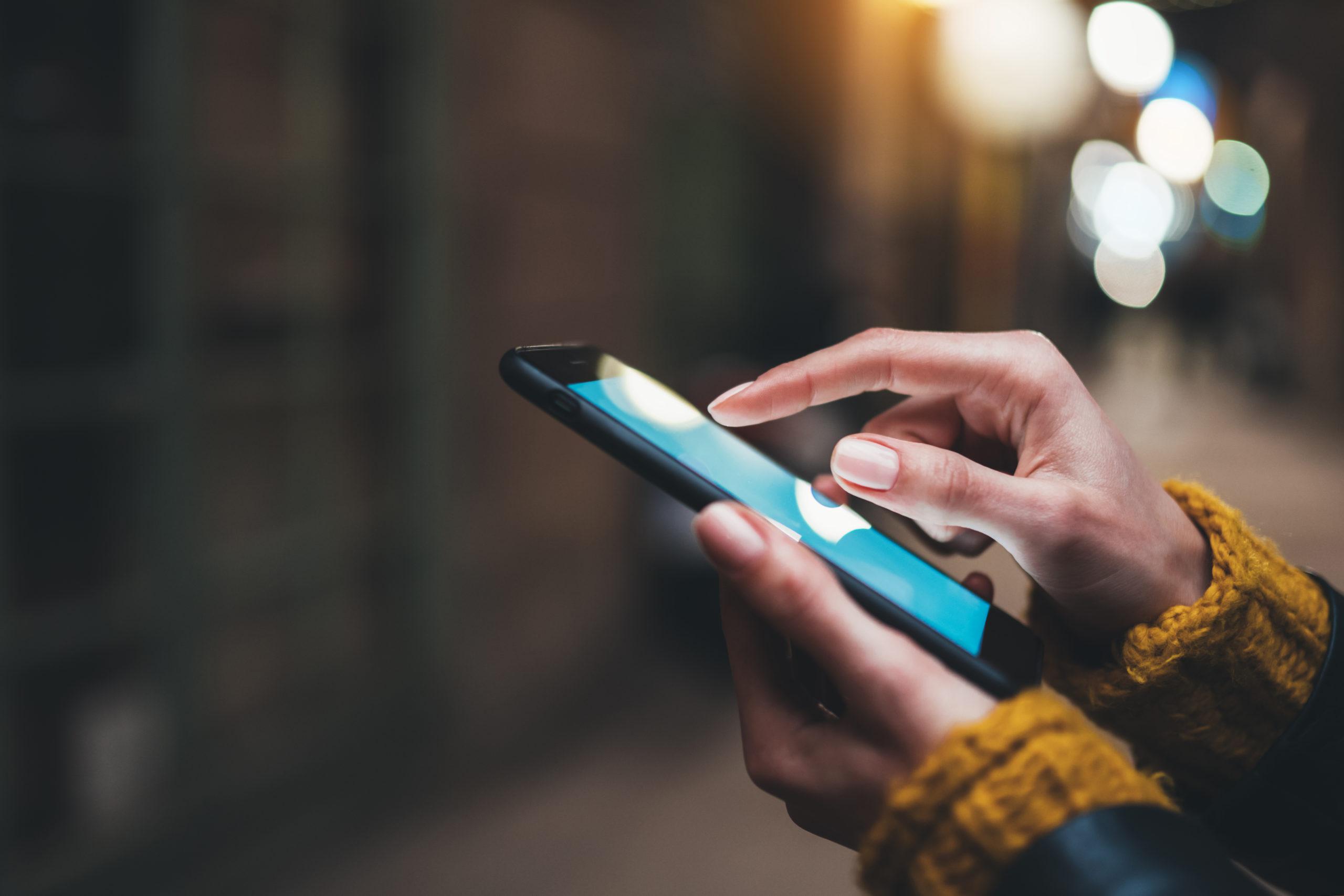 OpenAI took the technology landscape by surprise with the launch of ChatGPT in November 2022 – a large language model that uses artificial intelligence to generate human-like text in an open responsive dialogue.
The technology can write essays, poems and can be used as a search engine – indeed Google issued a 'code red' on the potentially competitive technology in late December.
So why are large language models and generative text such an important milestone in technology evolution,  and how could they help small businesses and the businesses that serve them in the future? VP of Product Gordon Plant, unpacks the innovation shaking up the technology landscape and considers its future in our BaseKit Platform.
The pros and cons of large language models
First of all it's key to understand that the innovation that is so exciting isn't in ChatGPT itself but in its underlying technology. ChatGPT is just a demonstration of how a large language model can be used to generate output. The applications of this technology go far beyond ChatGPT.
I did not see this innovation coming, and looking at prediction articles by well versed industry commentators it seems in fact nobody saw this one coming. What's exciting is that we're  already seeing very rapid adoption and I think this will only accelerate throughout 2023 and beyond.
I have used ChatGPT myself. Currently I think it's great for helping to write articles. However if you look more closely at the underlying technology there are several pros and cons to using large language models to generate text.
Benefits for me include:
High quality output: Large language models can generate text that is difficult to distinguish from human-generated text. This makes them useful for a variety of tasks such as translation, summarisation, and text generation.
Versatility: They can be fine-tuned for a variety of language tasks, allowing them to be used in a wide range of applications.
Ease of use: With the right tools, it can be relatively easy to fine-tune a large language model and use it to generate text.
There are also some potential drawbacks to consider:
Cost: Training and using large language models can be expensive, as it requires significant computational resources.
Bias: They can exhibit bias that is present in the data used to train them. This can be a concern when the model is used to generate text that may be widely distributed or published.
Lack of control: Itt can be difficult to control the exact output that is produced. The model may generate text that is not appropriate for the intended use.
The additional benefits for large businesses
For any large business with high volumes of support traffic there is great potential for using generative text systems to answer questions. For this to work, additional layers of technology are needed to ensure accurate answers are provided but it's already been demonstrated that this can be done.
One of the biggest benefits for many of our international partners in particular, is that this technology can work in any language. This means that even if the company's knowledge base is written in English, someone can ask a question in a different language and receive an answer in that language.
How is the technology most useful to small businesses?
There are several ways that a small business owner could potentially use text generated by a LLM (Large Language Model) system like ChatGPT to help grow their business:
Content creation: A large language model could be used to generate blog posts, articles, or social media posts. This could save time and resources, and allow the business owner to focus on other tasks.
Product descriptions: A language model could be used to generate descriptions of products or services offered by the business. This could help to more effectively convey the features and benefits of these products and services to potential customers.
Customer service: A language model could be used to generate responses to common customer questions, allowing the business to more efficiently handle customer inquiries.
Marketing: A language model could be used to generate email or social media campaigns to promote the business and its products or services.
Translation: If the business operates in multiple languages, a language model could be used to translate marketing and other content into multiple languages, potentially attracting a wider audience.
It's important to say while a large language model may be able to generate high-quality text, it's still necessary to review and revise the output to ensure that it is accurate and appropriate for the intended use.
What generative text means for BaseKit
At BaseKit we see lots of opportunities to use generated text within our applications. We've already run a workshop to explore some of the possibilities and our development team has been doing some initial experiments too.
One of the relatively simple points of integration for us would be to help small business customers generate content for their product descriptions. If a customer has lots of products or services this technology could make it much easier for them to generate product descriptions of a given length and style.
Blog posts and all other written content could also be a point of integration. A customer could enter a small amount of text and generate a larger volume of text with a stylistically consistent output.
Generated text, together with image generation technology is another area of interest to support the creation of an almost infinite number of site categories.
There are also a lot of opportunities around SEO, meta tag generation and page descriptions. Lots of companies are already exploring this and we intend to look at the possibility of integrating their solutions rather than inventing our own.
ChatGPT itself may or may not be long-lived but it's already served its purpose by creating huge awareness and I believe the underlying technology is here to stay.
For now, the biggest opportunity is in knowing that this technology is freely available and can help with common writing tasks. In the future, it will be popping up everywhere and I think it will become just another thing that most of us take for granted.
At BaseKit our goal is always to make the technology fade into the background so that customers can carry on with running their businesses. We will be implementing this technology in many parts of the BaseKit platform , the challenge will be making that integration seamless wherever it's used.
We're on a mission for tech democracy for small businesses – are you in? Request a demo of our software, or get in touch to see how we could collaborate.