Eight ways to successfully position BaseKit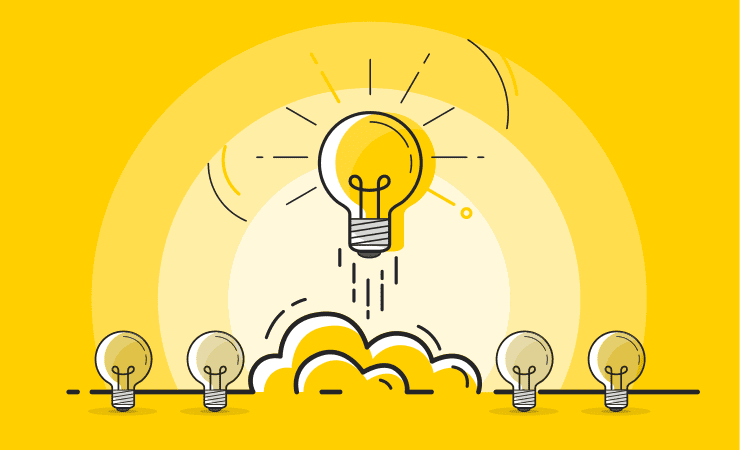 BaseKit software is sold to millions of small business owners in over 40 different markets. We've been strategising with our partners for the past 15 years about how best to position our software for continued growth the world over.
We've learnt a thing or two about what works and what doesn't. So we've put together eight ways to ensure BaseKit is positioned for success for long term market growth.
1. Create compelling business bundle(s).
It's really important to bundle your BaseKit products with other relevant products that make sense together and above all, create a compelling small business bundle of products that compliment each other. But – less is more. Don't over complicate your bundle with too many products that are difficult to understand.
2. Position smart.
Be smart about how you bundle, could you present your BaseKit product(s) in more ways than one? For example, they could be sold in a bundle AND as product(s) in their own right. A complete bundle, plus a site only package, a store package and an option to add on a bookings product is a powerful and effective package model.
3. Be intuitive with your product naming.
Clearly name your product(s) or bundle in a way that makes complete sense and resonates with your target audience. People really need to understand what they're buying and why it's important to them. Plain and simple is sometimes the best choice, e.g. website builder, online store.
4. Create an easy, simple and safe space to buy.
Create a targeted landing page for your BaseKit product bundle(s) that's structured very simply to guide the user through your signup process. Then make it easy to navigate to from the home page. Think about what it takes to start a business and what product mix would really show your customers you know what they need, and they're in good hands.
5. Target the right type of business owner.
Our software is designed with the small business owner in mind. We're passionate about helping the entrepreneurs, the side hustlers, the self-starters and the trailblazing sole traders. That's typically small businesses with 1-3 employees starting out in their exciting journey towards success and independence. Make sure your bundle(s), product(s) and your marketing is connecting with these types of customers.
6. Create clear differentiation
Clear differentiation across your model is key. Simple is best, make it easy for your target audience to find the package that meets their needs and interests. Ask yourself, what do they not need? Don't over complicate how you communicate the features of each package, communicate the key benefits such as the ability to set up a service or product store online in no time.
7. Meet your customer's budget.
Ensure you adopt a pricing model that fits in realistically with your target audience. Think about how your package(s) meet their needs and their budget, put yourself in their position, understand what they are willing to pay for and what they are not. Think about whether a free trial would be useful or hinder your package offering?
8. Embrace BaseKit as part of your hero squad.
Treat your BaseKit product(s) as you would your other core offerings and display them in the same manner as other core products in your portfolio. Make sure you include them in the same marketing campaign cycle as any other core products such as homepage takeovers.
BaseKit is on a mission for tech democracy for small businesses. If you're looking to enrich your product portfolio for a small business audience, talk  to your account manager for help on how to sell more of BaseKit or request a demo of our software to check out any of our products for the first time.