White label software: the secret to scaling your agency with small businesses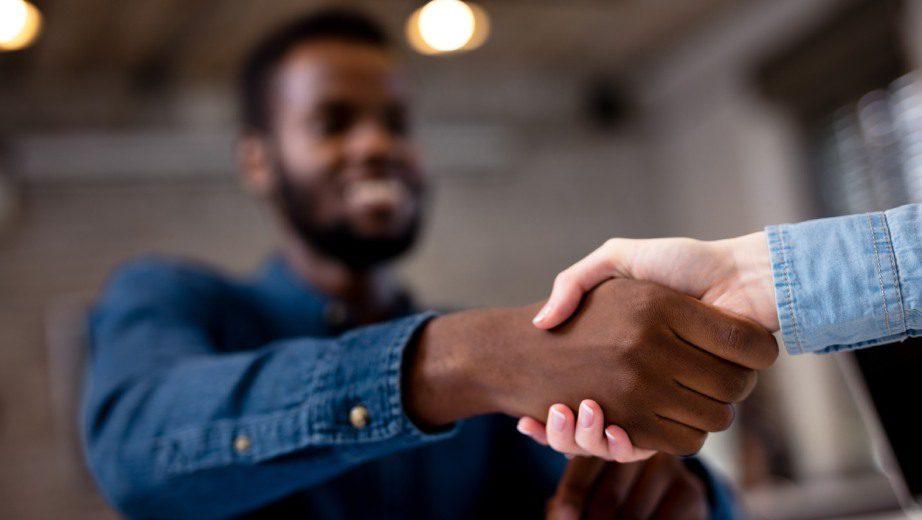 Between the cost of living crisis and the AI surge earlier this year, many digital and design agencies feel a little unsure about the months to come. Lean budgets, pricing pressures and an increased focus on client retention are common concerns.
In unprecedented times, those who adapt and diversify their revenue streams are the ones who survive – and white label software can provide the answer.
Typically, small businesses haven't been a viable option for agencies looking to expand their target market, with questions over their budgets and longevity making the investment too much of a risk. But white label software like our Built with BaseKit solution can give digital agencies the freedom to build effortless websites at speed and extend their services to far more businesses than before – or more specifically, to small businesses.
The cost of building and the ROI conundrum
Small and medium-sized businesses account for 95% of all businesses worldwide. That potential has remained largely untapped by digital agencies, because of the perception that serving them wouldn't bring enough return on investment.
But if agencies can't find a way to bridge the gap between their services and the small businesses who need them, they risk leaving a lot of money on the table.
Small businesses are hungry for help when it comes to establishing their business online, yet agencies struggle to support them without diverting resources away from bigger clients. Creating a site builder of their own to offer to small business owners is too costly to really consider. And while agencies could partner with existing platforms, most of those are brands in their own right and come with the risk of clients deciding to use their site builder directly.
White label products, on the other hand, provide a faster and more cost effective approach to help small businesses get what they need. When a business can't afford your agency services, white labelled software helps agencies:
Create many websites in a short amount of time
Deliver a product that's already proven in the market
Effortlessly connect with the small business market without diluting their brand
Start by finding a white label solution that makes it easy to scale your business
When looking for white label software to capture the small business demographic, you'll want a partner that makes launching a new software solution easy and safe.
For a start, they should make it effortless to serve small businesses. Avoid partners with plugins, complicated setup, or code that could slow the process down. So, when your products start selling, the enterprise is easily scalable.
Ready-made options can provide a low-risk opportunity for agencies to scale quickly into the small business market. This helps agencies avoid sinking valuable time and money into a new software platform on their own – only to find the software is out of date when it's time to launch.
Built with BaseKit, for instance, offers a secure platform that keeps customers in your branded ecosystem. It's a way to grow your business without worrying that your clients will side step you for your third party provider – that's one of the many benefits of white label software.
Stand out as the small business champion
While digital and design agencies are in a crowded market, there are fewer players focusing on providing services to small businesses. For small business owners who aren't tech savvy, not having someone in their corner can be a major barrier to success. They might be unable to implement a check out process or work on user experience themselves. As a result, their potential customers become frustrated with their DIY site and leave to shop with a competitor instead.
Small businesses want more complete sets of services, and a way of getting online that's effortless for anyone. Agencies that are able to meet their needs and become instrumental in building their digital presence will find a massive demographic ready to become a loyal customer base. Over the long-term, you may also create returning customers.
Get the first mover advantage
Those who show up to help small businesses first will be the ones to reap the greatest rewards and market share, and one of the biggest perks of white labelling is that agencies are able to move fast. The BaseKit platform makes that effortless for both digital agencies and the small business customers they can now serve.
We're on a mission for tech democracy for small businesses – are you in? Request a demo of our software, or get in touch to see how we could collaborate.