New improved BaseKit Bookings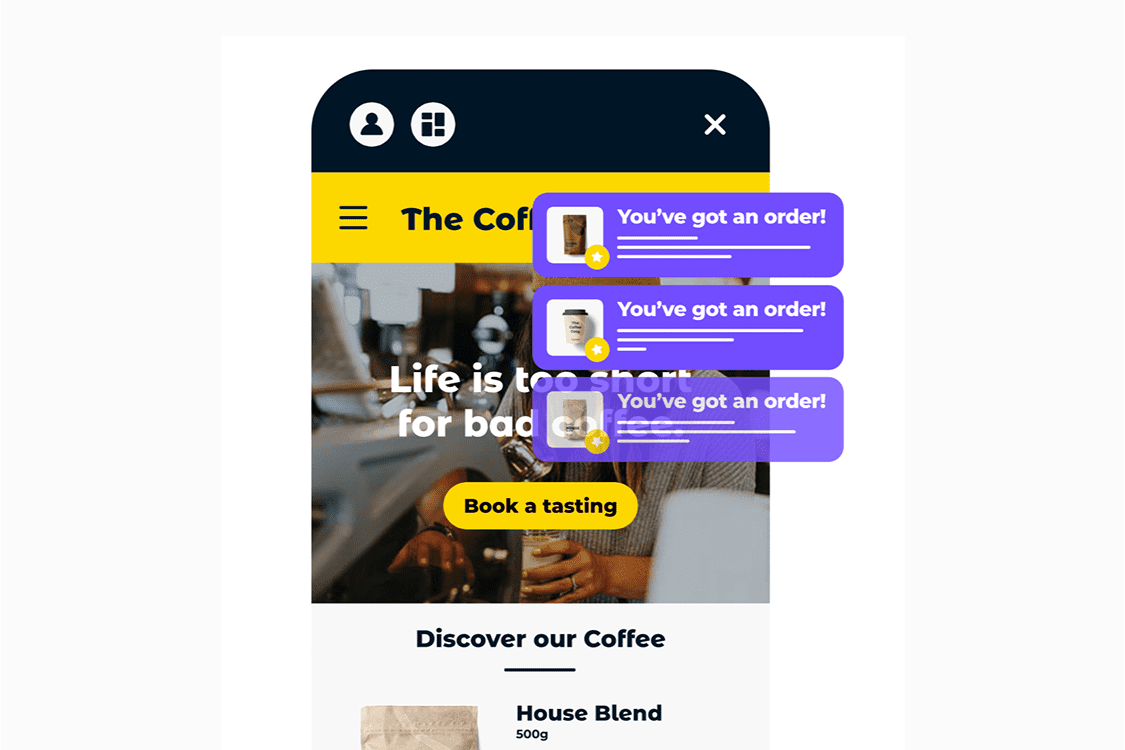 Our white label appointment bookings software helps service businesses stay organised and sell 24/7 from their mobile or desktop.
We know how important it is to keep this product evolving, so read on to find out the latest improvements going on behind the scenes of BaseKit Bookings.
Improved calendar layout with week-to-view calendar 
With our new calendar layout and week-to-view calendar, users can now view all their appointments for a week at a time for better planning ahead week-by-week!
New rescheduling functionality
Within their appointments, users and their end customers can now reschedule their appointments. A new simple 'Reschedule booking' button at the bottom of their appointment takes them back to their calendar view to find a better time that suits them.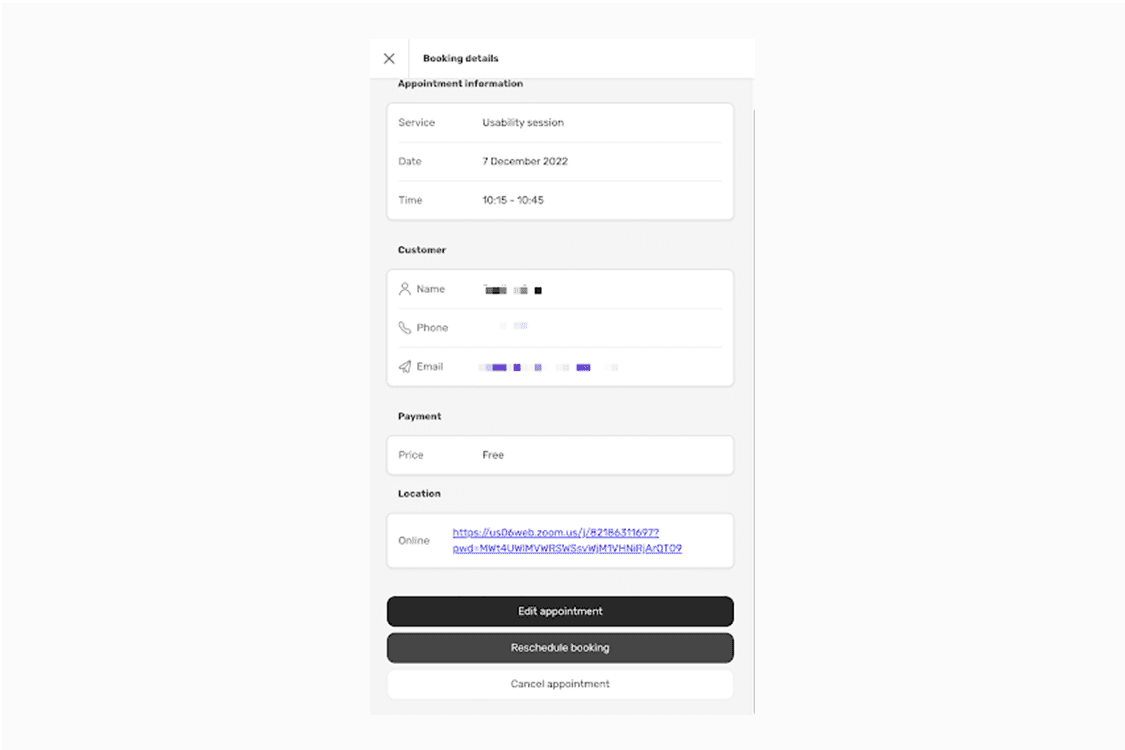 Event attendee list exports
Users can now effortlessly view and export all the attendees for their events. They simply head to their event and within the booking details, simply select the new 'Export attendee list' button for a full view of everyone ready to attend their event.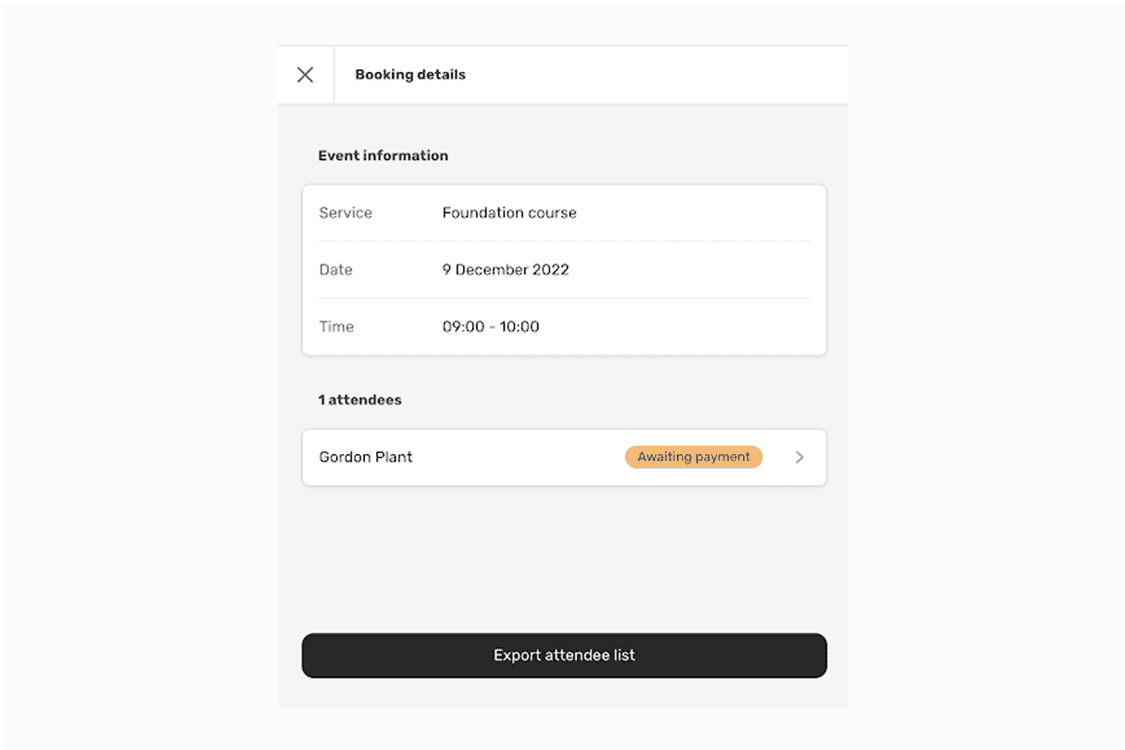 New unlisted published services 
When users need to limit access to certain events and services, they can now publish them as 'unlisted' so they are only available to select customers with the published url. This is super useful for 'invite-only' events for the eyes of only very specific customers.
New flexible timings functionality 
We know that not every business is the same, and 'regular 9-5 days' are no longer the norm. We've now introduced the ability for users to change their schedules with multiple opening and closing hours for ultimate flexibility throughout their day.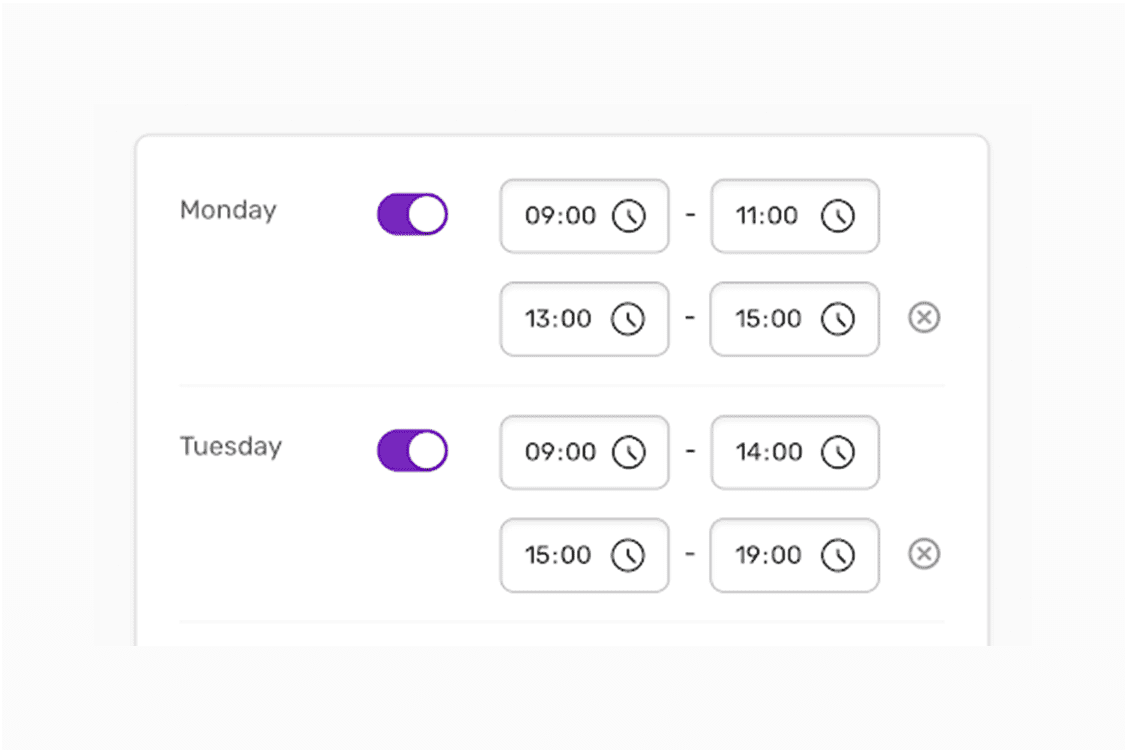 Introducing Wallee Payment Gateway
We know that having the ability to use different payment gateways is so important to ensure users' customers can pay however they want, so we have introduced Wallee  as a new way to pay with BaseKit Bookings!
We've also enabled PayPal Pay Later allowing users to control their budget while making sure they  get those bookings coming in.
If you have any questions about BaseKit Bookings or any of our recent BaseKit product updates, please contact delivery@basekit.com