Yourhosting upgrades 400 customers in 10 weeks with BaseKit Site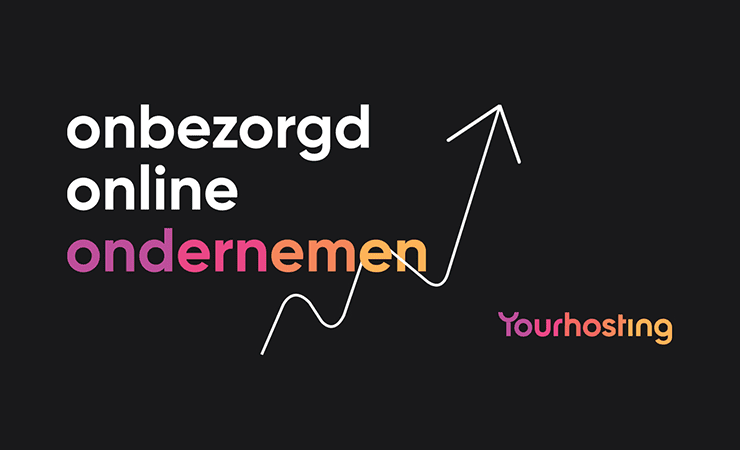 400 website migrations completed in 10 weeks.
Return on investment within 3 months.
Great teamwork.
100% happy customers.
Established BaseKit partner Yourhosting, is one of the largest hosting companies in The Netherlands with a mission to make every customer happy. They deliver BaseKit's website builder, BaseKit Site, to their customers.
The challenge
Yourhosting approached BaseKit because they wanted to improve the customer website experience for 400 customers who managed their website on an old legacy website platform.
They wanted to migrate 400 websites owned by those customers onto the BaseKit Platform, whilst maintaining an existing third party e-commerce integration, which made the project a little more complex than usual.
The existing legacy platform was being switched off in a very tight timeframe so this technical migration project needed to be smooth and very fast.
The objective
Within three months, the hosting provider needed to migrate 400 complex websites to the BaseKit Platform with a separate third party e-commerce integration.
The approach
BaseKit worked together with Yourhosting and e-commerce provider Ecwid to create a seamless migration path for all 400 complex websites.
The websites were jointly reviewed with the team at Yourhosting to assess the output against mutually agreed objectives.
Together all teams then defined the correct end-to-end workflow and customer communications plan required to scale the process.
"These customers directly rely on our solution for their business. It's therefore super important to us to ensure they always have access to the best digital business tools we have, to embody our mission of providing effortless entrepreneurship to our customers. BaseKit made this really easy for us to deliver."
Joost Pisters, Product Strategist – Yourhosting
BaseKit completely rebuilt all 400 websites using the BaseKit Platform to meet Yourhosting's exact quality and performance requirements. The existing stores were then integrated with the BaseKit Platform to fit the new BaseKit websites.
The fact that BaseKit already had an Ecwid integration before the project started, meant that all customer Ecwid e-commerce stores could be integrated with their new BaseKit websites without the need to take the stores offline.
The newly migrated websites all underwent manual quality assurance testing by BaseKit with strict quality control measures for each website.
The new website upgrades were then smoothly communicated to all customers, 100% of whom were happy with their upgrade.
The results
All 400 website migrations were completed ahead of time with a smooth process and effective communications, giving all customers a refreshed and upgraded website that they could now manage via the BaseKit Platform.
Yourhosting made huge cost savings with a return on investment from the migration project within three months. They also reduced their risk of churn by re-engaging their customers with a website upgrade.
"Great commitment from the team at BaseKit, during the Christmas break they continued with preparations and their 'can do' attitude gave Yourhosting confidence that we could pull it off together. Great teamwork."
Joost Pisters, Product Strategist – Yourhosting