Three parts to a successful white label partnership launch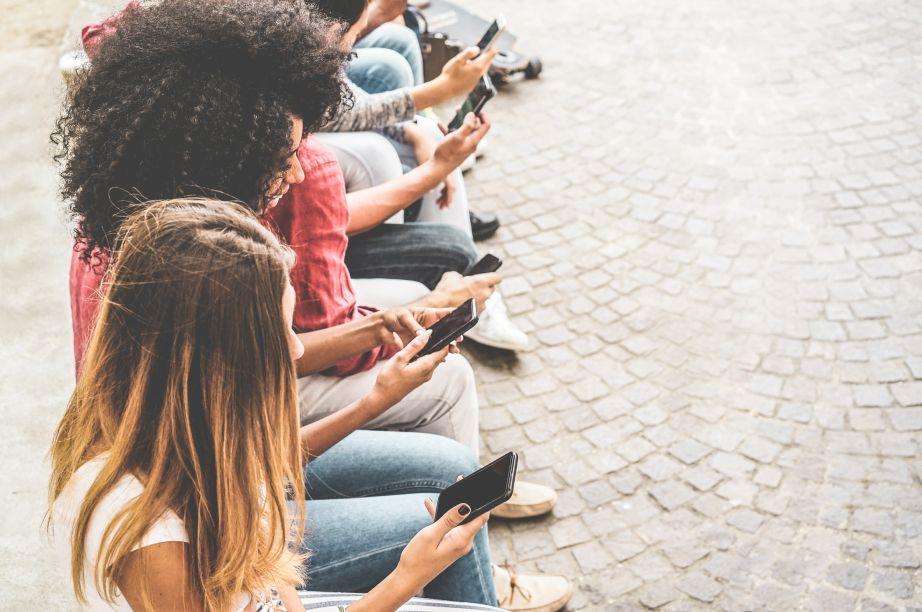 Having supported some of the largest brands in the industry with white label product launches, we've got our process down to a science at BaseKit. We ensure our partners are prepared and ready for success by the time they launch and market their products.
Here are the three steps to a successful white label partnership launch.
Part 1: Technical integration
A white label launch should be a collaboration between your organisation and your white label partner. A successful launch will have elements they own as well as tasks for you to complete.
At BaseKit, we start a white label launch by running a dedicated onboarding project to define the specification of the integration, the resources at hand and the feasible timelines for launching the product. This includes customising and configuring products to fit the specific needs of new partners.
On average, the integration process takes about three months. To keep the time to market this short, we ask you to assemble the right team and resources ahead of time. This helps us stick to the timeline without missing deadlines.
We'll provide you with documentation, so make sure the team is clear on the expectations when it comes to who needs to review what documents. If they're not clear, it can delay the launch.
The speed and seamlessness of the integration will vary depending on the white label partnership you choose. BaseKit is designed to fit seamlessly into your product and services suite, so you can sell it anywhere you're currently marketing to small businesses. We even integrate with your existing billing system.
For more on integration, see our article on BaseKit integration unpacked.
Part 2: Customer acquisition strategy
The advantage of white labelling is that you get a product that's already been tested and honed with your customers in mind. For it to get into your customers hands though, your customer acquisition strategy is going to need the same kind of attention.
Your customer acquisition strategy is going to be led by your market research and segmentation, then defined by your audience targeting, product positioning and objectives. So your team is going to need to dive deep into all.
For instance, if you were selling BaseKit store, you'd want to get informed about entrepreneurs and the e-commerce market – and some of the nuances of that space, such as the differences between website stores and social commerce. It's also going to be helpful to keep on top of new research such as BaseKit's micro business report: Crossing the digital divide.
You don't have to do all this alone. At BaseKit, our account managers are there to help you with strategic advice. We also have an online product certification guide as well as training courses. This includes information on how our white label product adds value, and stacks up against the competition.
Customer data is also going to be vital to inform your on-going customer acquisition strategy. BaseKit has a resident insights manager who's dedicated to monitoring and providing insight on how people use our products.
This insight complements data from your own customer base, allowing you to make informed decisions from segmentation to product positioning and messaging – and it'll help keep your audience targeting clean and focused, optimised for the customers that'll care most.
For more on customer acquisition, see our article on the foundations of your customer acquisition strategy.
Part 3: Marketing and positioning
At BaseKit, delivering the product is only half the battle. Getting the product in front of the right customer at the right time is just as important. That's why we provide marketing materials, positioning advice and marketing assistance for all of our white label partners.
To be successful, your campaign has to be positioned to resonate with different audience segments in different markets. You also need to understand who you're targeting, why you're targeting them and where they go for support – here's some ways to maximise on sales once you get the basics sorted:
Create bundles: Combining your white label product with other relevant products gives the small business owners you support everything they need. But it's often helpful to keep products available separately as well, to give your customers the choice they want.
Clear is better than clever: When you're naming products and bundles make sure the name is clear to your ideal audience. While some names may sound great internally, externally, your customers may not know at a glance what you're offering. Keep the naming simple and clear.
Also, when you're noting differentiations make it easy for people to find what they need and avoid what they don't. State the features clearly without overcomplicating or trying to sell someone a product they don't need. This will in turn protect your reputation as a helpful and trustworthy service provider.
Make it easy to buy: Creating a targeted landing page, as well as including the white label product with your other products can help you get your new offering in front of your customers. The product should be easy to find from your home page, and the sales page should make the transaction seamless – the customer experience here will reflect on the product they are buying.
Keep your target business owner top of mind throughout your launch: If you're working with BaseKit, you're supporting small businesses. Many of your people are solopreneurs, side hustlers and midnight oil burners looking for a way to make their life a little easier. With a successful white label product or service launch, you can do just that.
Keep your pricing realistic: Be sure you have your white label product priced according to a typical small business owner's budget so they can access what they need from you.
For more insight on how to create a successful product launch with your white label partner, see how to develop a go-to-market strategy and how to successfully position BaseKit.
We're on a mission for tech democracy for small businesses – are you in? Request a demo of our software or get in touch to see how we could collaborate.